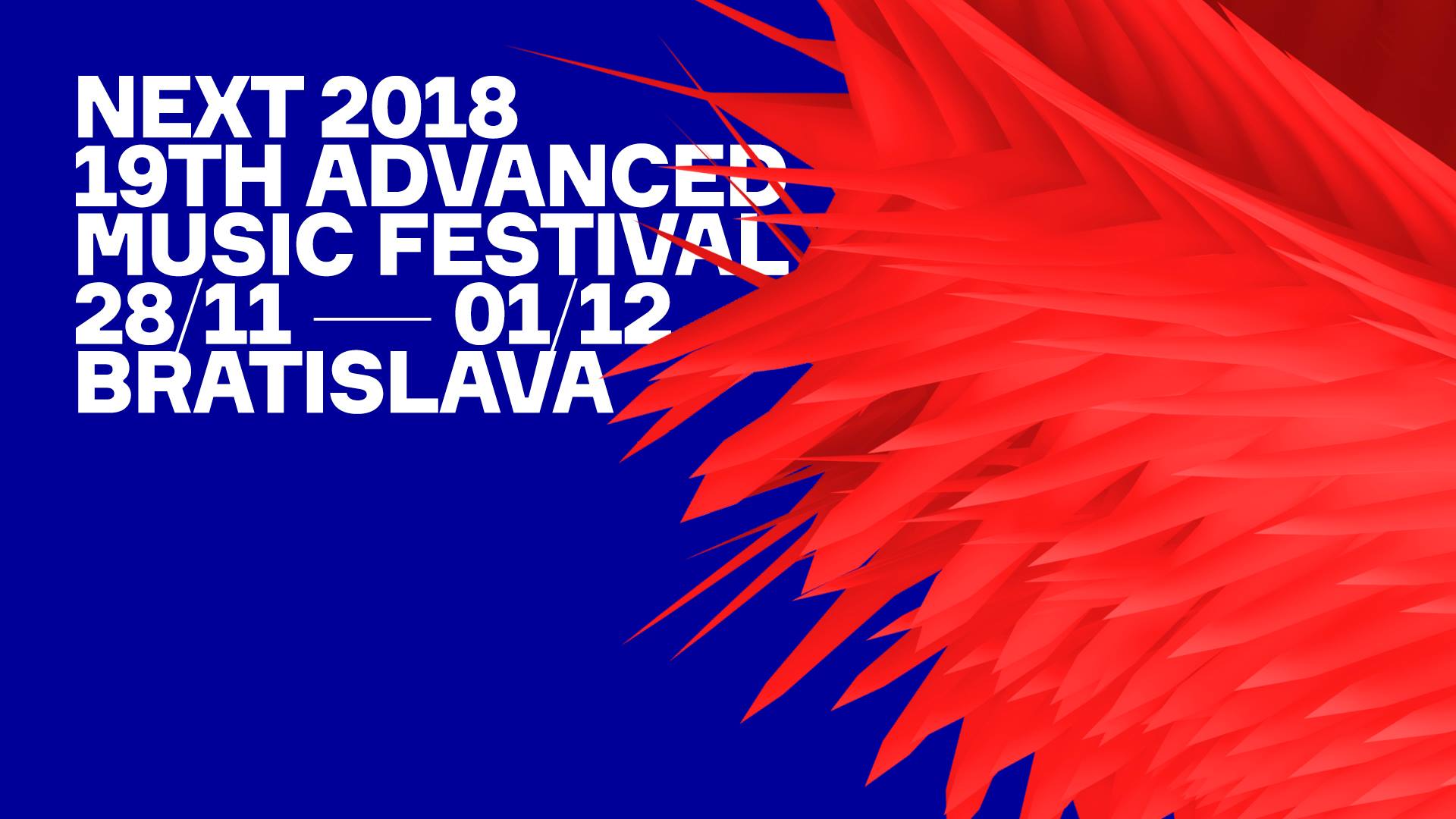 SHAPE ARTISTS PRESENTED:
By using synthesis and sampling techniques, Jung An Tagen builds aleatoric arrays, repetitive figures & polyrhythmic moirés that speak equally to the body and to the mind. The grammar of this music is confounding, the language itself immediate, oscillating between modern composition and ritualistic techno, immersion and repulsion.
NEXT festival is an annual celebration of adventurous music in Bratislava – from electronic experiments through free improvisation to audiovisual performances.
Jung An Tagen visits the festival as part of a collaboration with SHAPE's musikprotokoll im steirischen herbst.
Click here for the Facebook event.