Posted on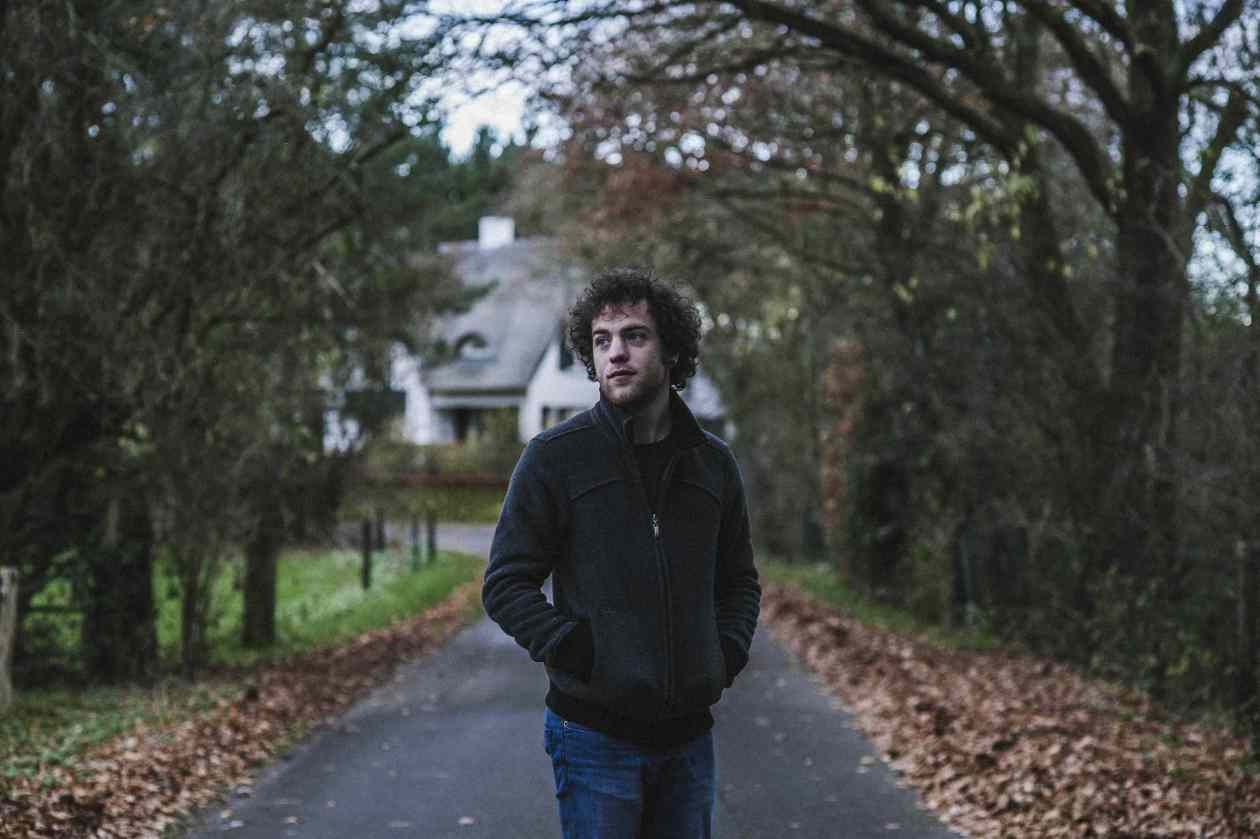 Check out SHAPE artist Julien Mier's new video for the song Divide, Multiply, directed by Japanese animator Keita Onishi.
The track was created in collaboration with Osaka's Magical Mistakes, and is taken from the compilation "YEAR FOUR" by King Deluxe.
Julien Mier is a young composer and producer from the Netherlands, known for his eclectic and washed out collision of musical genres. His signature is this width approach of fragmented melodies, packed in a palette of, sometimes almost waterfall kind of textures and dreamy, melancholic stories. Julien, born in Eindhoven in 1989, is an autonomous composer, producer and interested in interactive installation with cross media purposes.