Listen: Sagat's Bepotel project live at Schiev
Consisting of SHAPE artist Sagat and his colleagues &apos and Walrus, the Bepotel project builds sonic landscapes. Hazy or sparkling, the sound is just a portal to digital emotions: widescreensympathy, lukewarm spandexconviviality, miscalculated disorder, cold hammersweat…
Listen to their live set from the very first edition of Schiev festival in Brussels – the youngest member of the SHAPE festival family.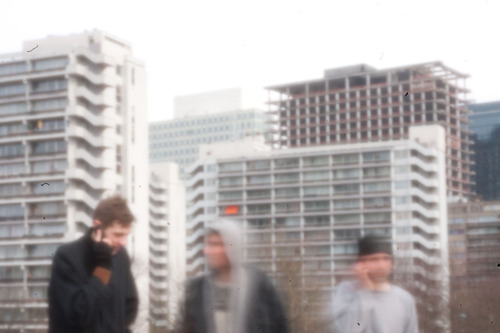 The music of Bepotel and Sagat has been published by Vlek records as well as the collective's own Bepotel records.
Schiev 2015 live: bepotel by Schievfestival on Mixcloud
The set was recorded on the 7th of November at the Beursschouwburg club.