Posted on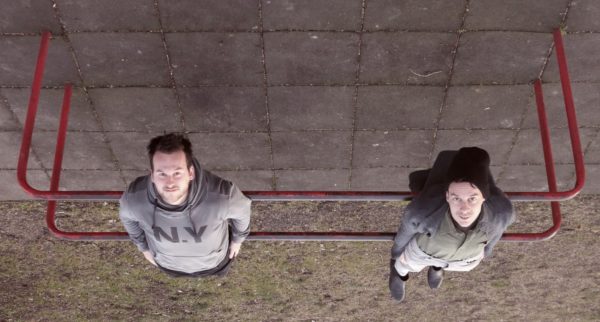 In the late night of April 15th, SHAPE platform will have a take over at London's radio station NTS Live, bringing you two extra broadcasts from SHAPE artists Low Jack and 12z.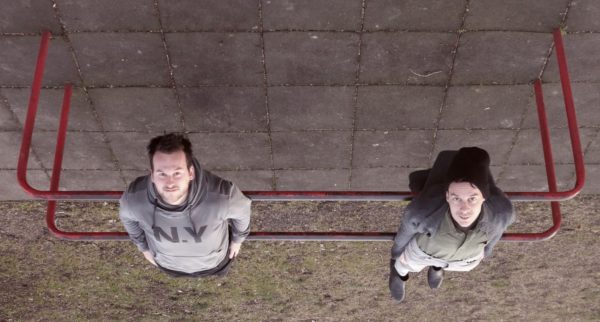 The takeover will start at 2 AM (GMT) with a selection of exclusive improvised tracks by the Hungarian duo 12z, whose album "Free Fall Inspirations" has just been released on Nicolas Jaar's label Other People.
As pure improvisors, 12z (Bálint Szabó and Márton Kristóf) have constructed a substantial body of work, including film scores, studio recordings, and a significant archive of 12z [sessionz] — weekly improvised jams with a shifting cast of collaborators. With Bálint on guitar, Márton on electronics, and former member Áron Porteleki often joining on drums, they fluctuate between jagged rhythmic passages, floating moments of harmonic tension, and any other form that emerges, always chiseling structure from the chaos. "Free Fall Inspirations" marks a significant shift in 12z's work, being their first entirely electronic recording.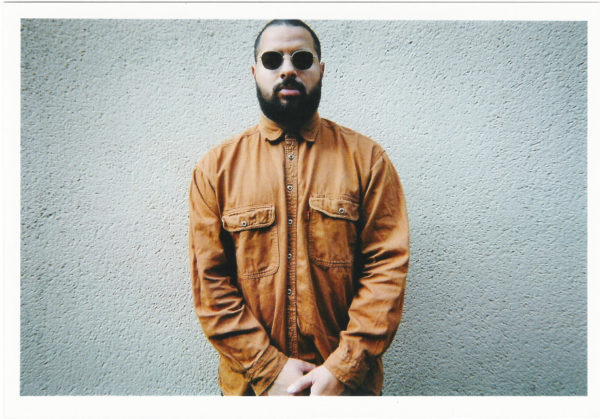 The takeover will continue with a brand new mix-tape by Parisian experimental techno producer Low Jack, consisting 100% of brand new and yet unpublished material, including work from some of his side projects as well.
Low Jack's releases on labels such as
L.I.E.S.
and
Trilogy Tapes
as well as his esteemed DJ sets, demonstrate his personal approach to the hypnotic effects of dance music, with techno as his preferred tool of expression. His next album is scheduled for release on 18th May 2015 on Mondkopf and Guillaume Heuguet's label
In Paradisum
.
You can catch both Low Jack and 12z live at the grand SHAPE showcase at I.C.A.S. Festival (April 27 – May 3).
Listen to the SHAPE takeover at www.ntslive.co.uk or stream it afterwards on our homepage.