Watch clips from Les Siestes Electroniques in Toulouse
Check out these clips from last month's Toulouse edition of the the Les Siestes Electroniques festival. This edition was a special one, as the line-up had been kept secret until the first day of the festival. But here we are in the open now – the SHAPE artists were Lorenzo Senni, DJ Nigga Fox and Księżyc.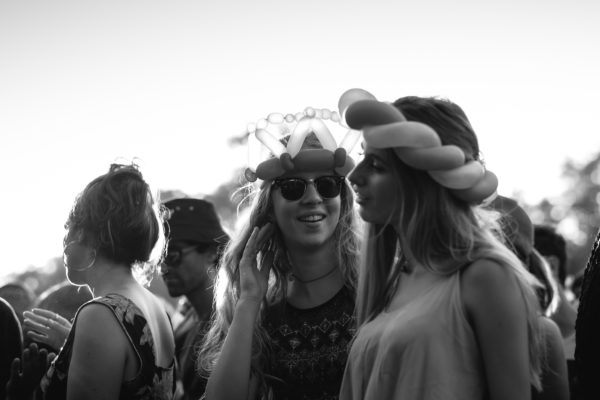 In addition to clips from their performances, You can peek into the Futurism workshop, which happened as part of SHAPE's educational program!