Photos: SHAPE @ TodaysArt 2016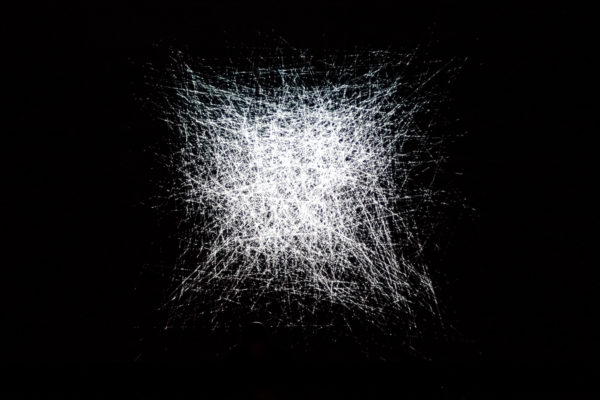 The Hague's TodaysArt festival had its 2016 edition on September 22-25. The SHAPE showcase of this event featured performances and installations by: Charlotte Bendiks, Klara Lewis, ANTIVJ, Julien Bayle, Masayoshi Fujita, Nonotak, Piotr Kurek, We Will Fail, iii (featuring Francisco López), and a DJ set by the crew of BAKK.
Photos by: Stephan C Kaffa & Jan Rijk.