Pictures: SHAPE @ RIAM 2016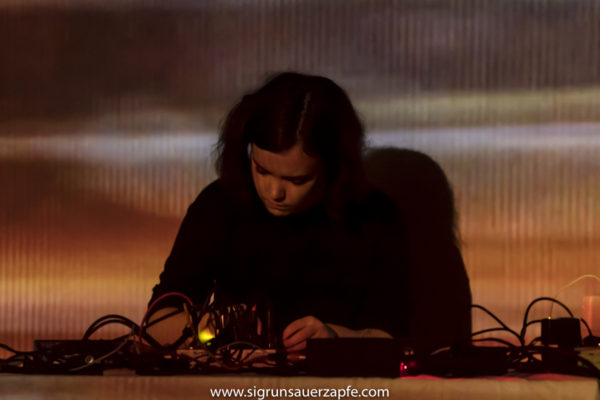 The International Meeting of Multimedia Arts (RIAM) took place in Marseille, October 7 – 29. It is an initiative of the non-profit association Technè, and its edition of 2016 featured the following SHAPE acts: Nicolas Maigret, Julien Bayle, IVVVO, M.E.S.H., Klara Lewis, Charlotte Bendiks and TOLE.
All photos by Sigrun Sauerzapfe.