Watch: Charlotte Bendiks at Red Light Radio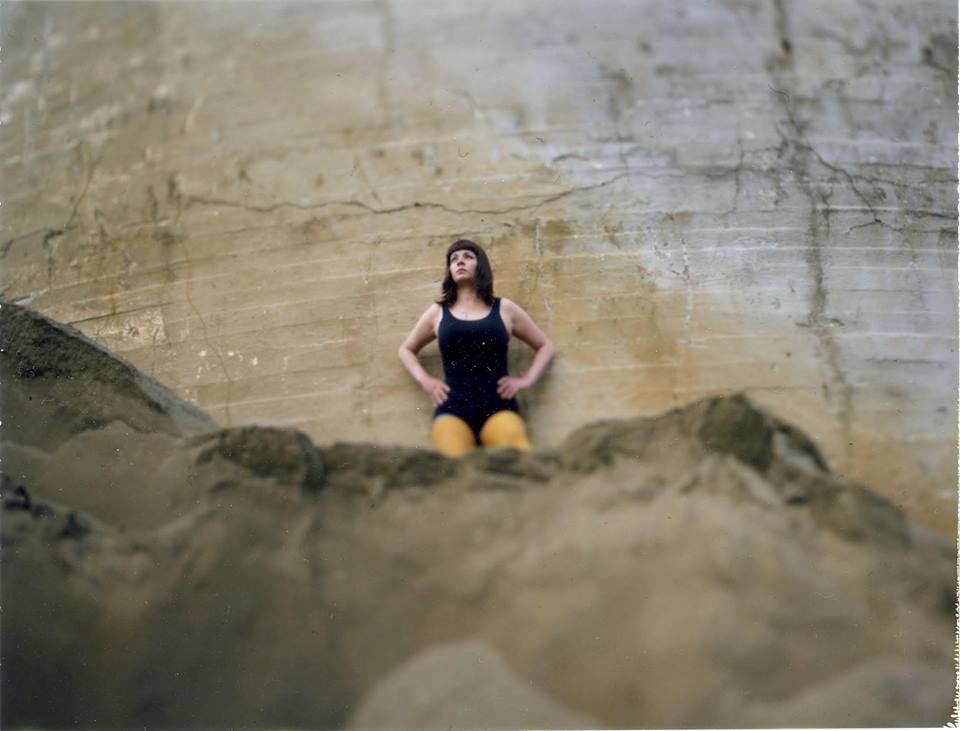 Norwegian DJ and producer Charlotte Bendiks was one of the several SHAPE artists performing at The Hague's TodaysArt festival last weekend (23-25 Sept 2016). Her DJ sets focus on sexy dance and body music. Although her main genre is classic house, her sets are inspired and influenced by music ranging from disco to African groove and Latin beats. She is widely known for creating euphoric, hot and sweaty dance floors. Doing live vocals and percussion as well as integrating other musicians has become somewhat of a trademark for this girl – transforming the whole performance more into a happening instead of just a simple DJ set.
Growing up in Tromsø, the techno capital of Norway, it is not strange that Charlotte Bendiks got interested in electronic music at a young age. She started DJing in her early twenties, developing into a highly respected and sought-out artist over the years.
Watch & listen to her set at Amsterdam's Red Light Radio below: