Dynamons mix for NTS Live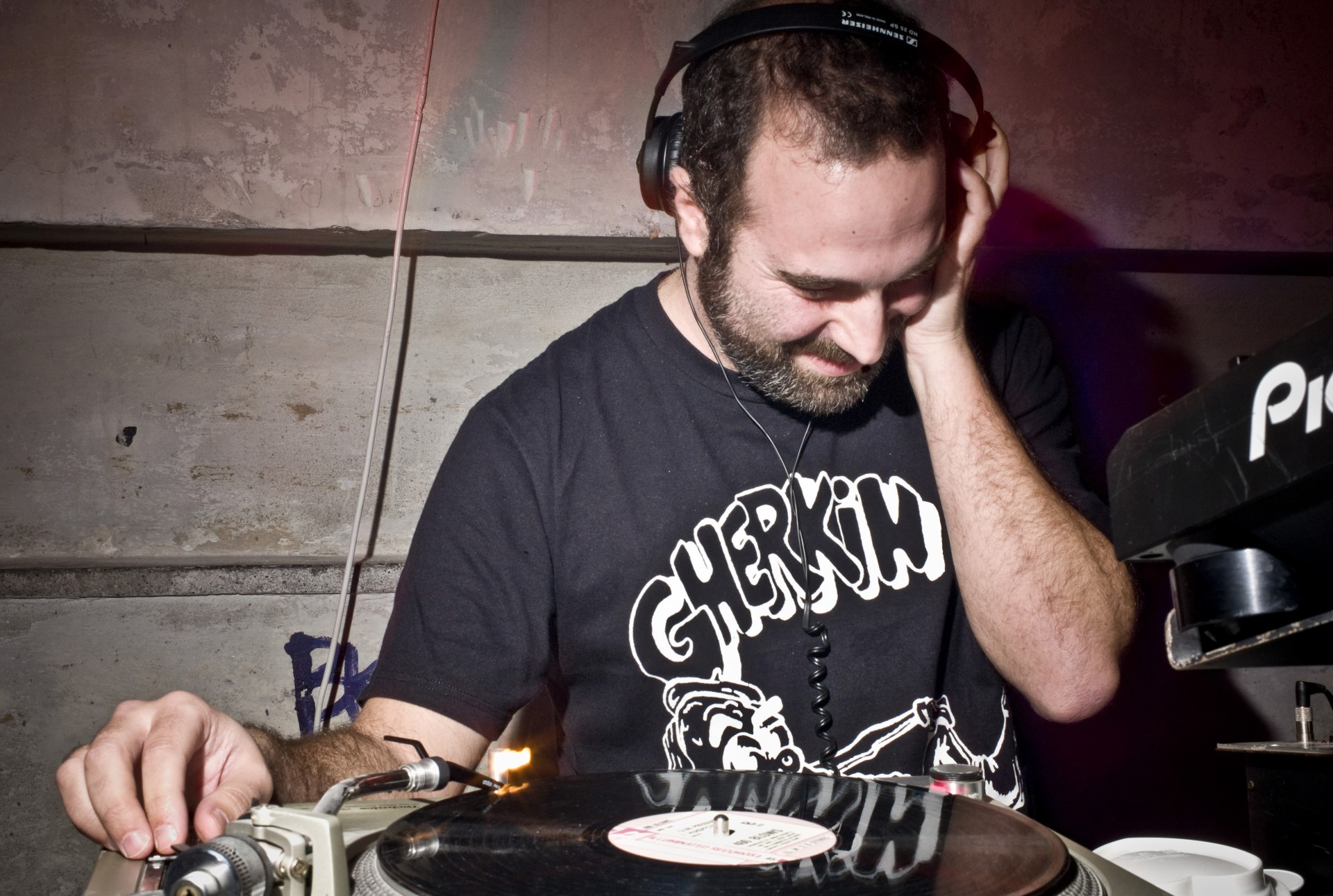 Listen to  a new mix by SHAPE artist, Greek DJ Ilias Pitsios a.k.a. Dynamons, produced for the London-based radio station NTS Live.
Ilias Pitsios is the co-founder of the Greek labels Echovolt and Into The Light Records. Based in the beautiful surroundings of Athens, Echovolt has been beaming fresh and versatile waves on the international club and electronic music scene since 2009. It's been 4 years since Ilias and celebrated selector Tako Reyenga got together to form Into The Light, with their inaugural compilation of Greek Electronic Music, Classics & Rarities, a sublime introduction to a world of lesser known musical excellence which received deserved critical attention. In 2017 Into the Lights will continue to shine light on the undiscovered heritage of Greek electronic music, highlighting the work of prolific Greek composer Akis and a George Theodorakis' side project called '2 Katara'.
Ilias Pitsios' DJ sets are elegantly rooted in classic and leftfield dance music approaches with a modern and contemporary twist.
Track list:
USKRIPCU – SAMURAI
GAZNEVADA – WHEN THE MUSIC IS OVER
TONY WILSON – HANGING OUT IN SPACE (DUB MIX)
THE LINES – OLDTOWN
HIT MAN – FUTURE TIMES
400 BLOWS – PRESSURE
RICARDO CIONI – FOG
STEVE MILLER BAND – MACHO CITY (LONG VERSION)
ZAZU – CAPTAIN STARLIGHT
EURYTHMICS – MONKEY MONKEY
CURT PRESS – AVANTI
MON DINO – LA DANSE DES MOTS
For previous collaborations between SHAPE platform and NTS, click here.