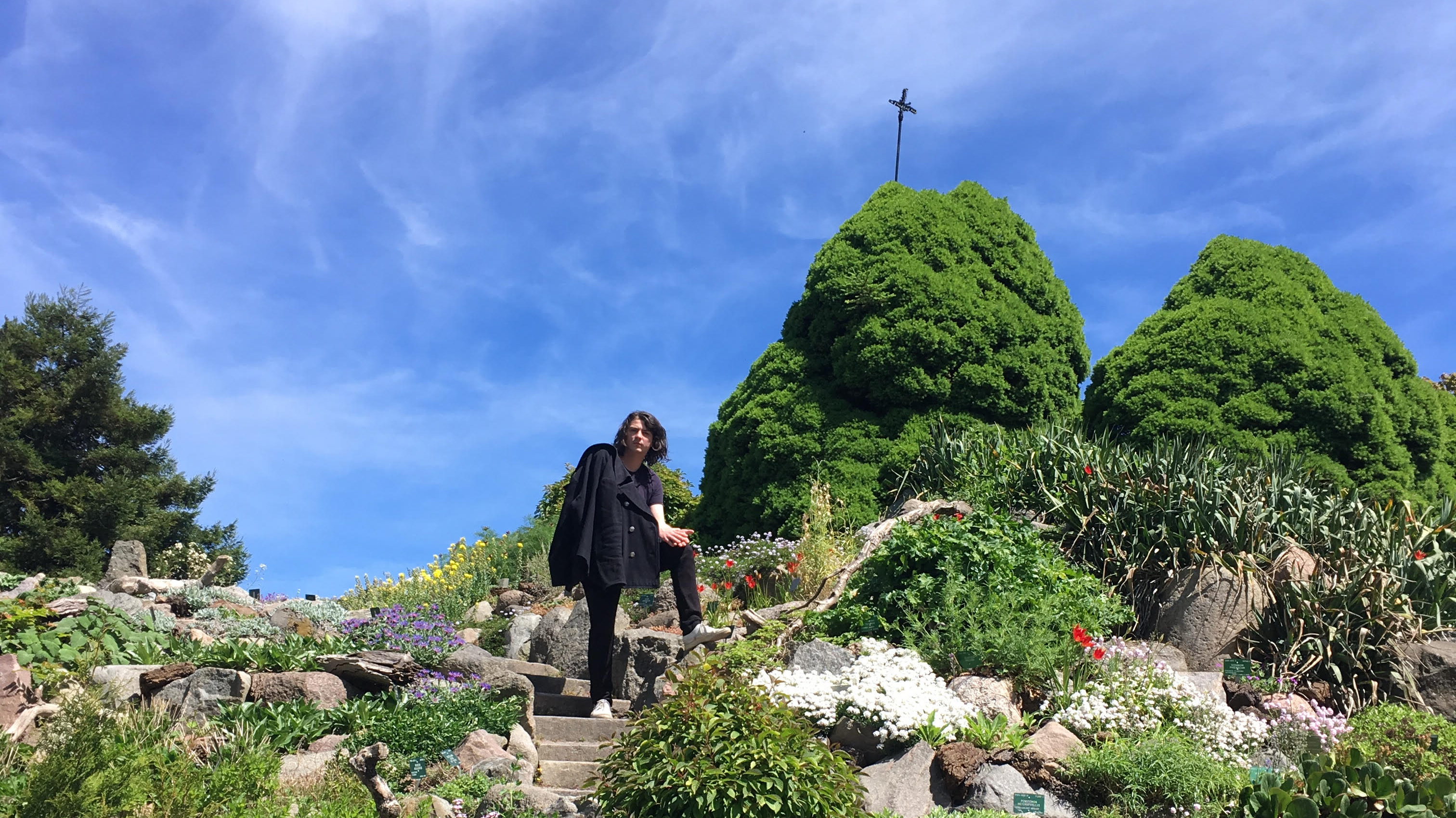 Listen to a new SHAPE mix by Belgianexperimental electronic musician Hiele, created for the radio station NTS Live, based in London.
Hiele's music surfaces in the form of hard to pin point electronica, built on a long time obsession for synthetic sound creation and jazz studies. On stage, Hiele plays with expectation, going past what is considered conventional, blending improvisational and classical elements into a no-nonsense personal idiom.
Hiele has released his music on the Antwerp based label Ekster (Ritmische Bezinning 2016, Essential Oils 2014, Hiele 2013,). In 2016, YYAA Recordings released Hiele's performance in the Schinkel Pavilion, Berlin 2014. In November 2016, Hiele released his first OST to the documentary Saints via Ekster. In 2017 he published Lips – a collaborative record with Lieven Martens known as Dolphins Into the Future.
Track list:
Typhonian Highlife – Zenith Umbaba-Xeno
Eric Vann – Space Face
Bruno SpoeriSoft Art Theme
Fernando Falcao – Amanhecer Tabajara
The Tomb Of Malevitch
Dog Lady Island – Chopin (Ultra Eczema)
Gerard Herman – Jerry-Built Bestselling (Entr'acte)
League of Automatic Music Composers – Oakland
Ornette Coleman – Midnight Sunrise
Hiele Martens – Vrij (Ultra Eczema)
Messiaen – Premières Fusées
Operating Theatre – Dragon Path
V2 Schneider – The Bali Prayer
Cocteau Twins – Alas Dies Laughing (live)
Bloody Sirens – Live at Extra City Antwerp (Entr'acte)
Griller Quartet – Lento E Molto Expressivo
Silvestrov – La Belle Dame Sans Merci
Haruomi Hosono – Bio Philosophy
Lieven Martens Moana – Port of Spain

Click here for previous collaborations between SHAPE and NTS.