Listen: Skanu Mezs on Resonance FM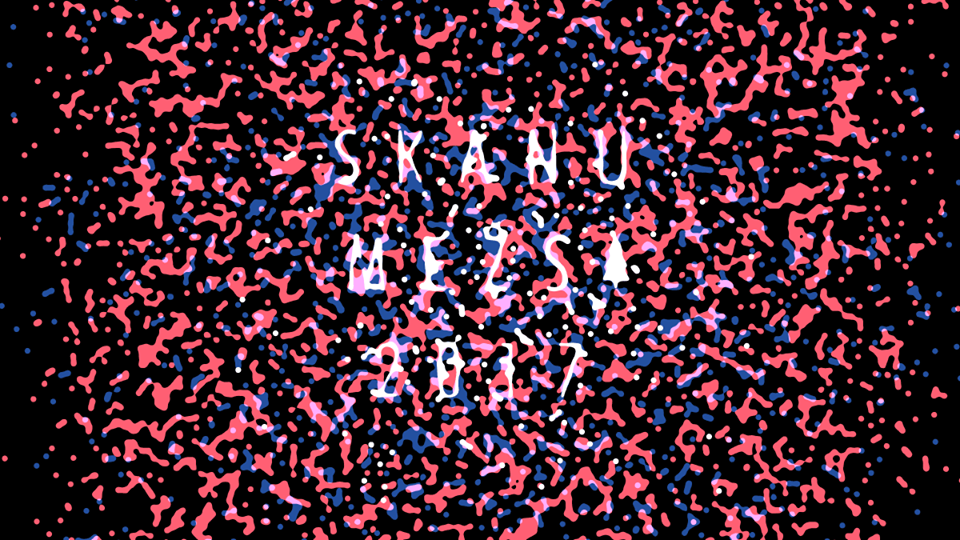 Listen to Skaņu Mežs festival hour on Resonance FM: an introduction to the programme of the upcoming Skaņu Mežs festival (6, 13, 14 October 2017) by organizers Rihards Endriksons and Viestarts Gailītis, featuring music by several artists of the SHAPE (Sound, Heterogeneous Art & Performance in Europe) platform – Machine Woman, Stephen Grew and Oriole – alongside Merzbow, Roscoe Mitchell, Moor Mother, AMM and others.
Skaņu Mežs is a music festival which has as its goal to widen the audience's horizons, and to offer alternatives to dominant views on culture. The events can be seen as an opportunity for people to detach themselves from their mundane and everyday comfort zones, in this way refreshing their perspective on the world.