Listen: UH Fest on Resonance FM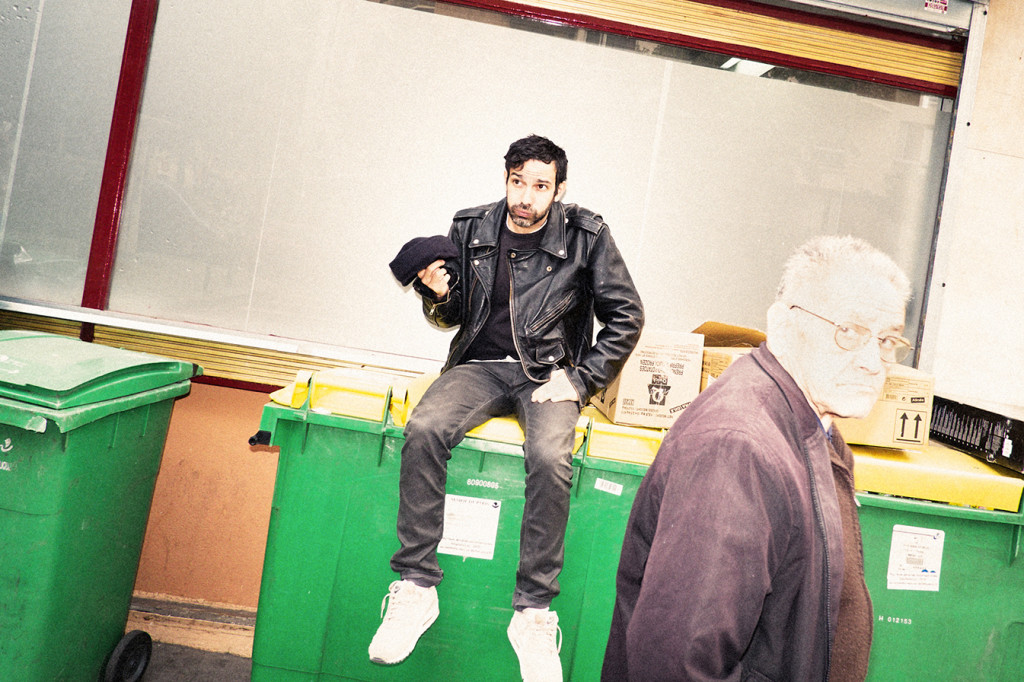 Listen to a special show dedicated and produced by Budapest's UH Fest. The Hungarian experimental staple returns for another edition of concerts, talks and workshops this October. UH Fest is one of the 16 members of the SHAPE platform, as the network's Budapest outpost. Between 1 and 8 October 2017, around 40 artists are set to perform there, among those a number of SHAPE artists: Paris-based DJ, producer and L.I.E.S. Records label head Ron Morelli, Brussels-based hardwave and techno-influenced producer Maoupa Mazzocchetti, Danish DJ trio Apeiron Crew, Stefan Fraunberger, Julien Desprez, Bulk (1/2 Céh), Black Zone Myth Chant.
UH Fest is one of the rare events dedicated to adventurous modern music in Hungary. Since 2001, it has staged more than 500 performances and a number of one-off events. Read our interview with the festival's organizers here.