Resonance FM show on Schiev 2017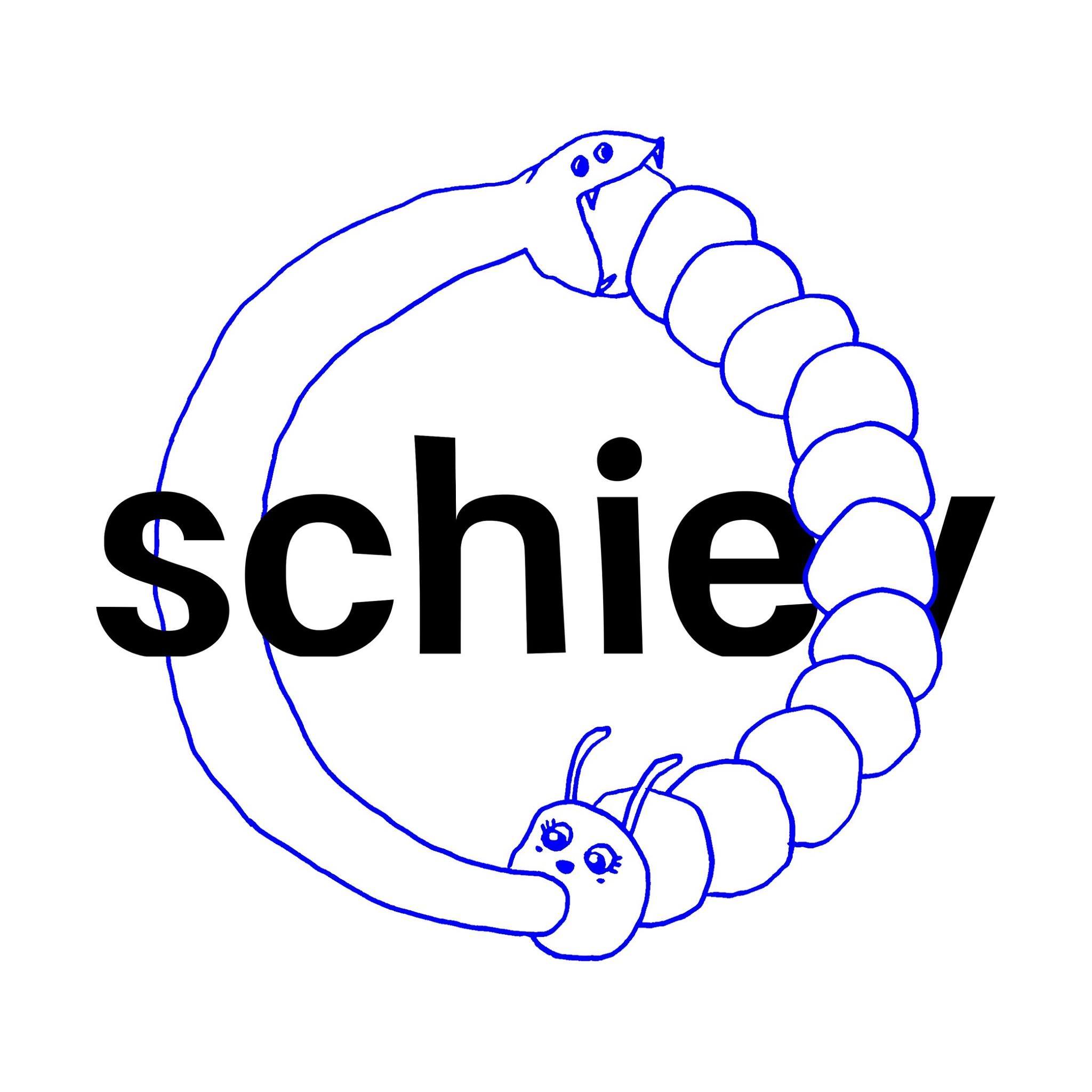 Listen to a special one-hour broadcast by the art radio station Resonance FM, devoted to the upcoming edition of Brussels-based festival Schiev and the SHAPE dimension of its programming.
Schiev is a Brussels-based music festival which offers a broad vision of avant-garde pop music while trying to make it accessible to the widest possible audience. The festival aims to showcase an eclectic line-up of innovative Belgian and international projects and to present them in an easygoing and relaxed atmosphere. This show goes through SHAPE Platform's artists that have been selected for the third edition of Schiev, which takes place on 10, 11 and 12 November, Beursschouwburg, Brussels.
Track list:
Danny L Harle – Always Remember
Új Bála – The Sad Thing
Mr. Mitch – It Takes Hold of You
Slipknot – Psychosocial (Toxe edit)
Valerio Tricoli / Thomas Ankersmit – Brent Mini
N M O (Numerous Miscommunications) – Armchair Evader
Black Zone Myth Chant – Pass Over Into Nothing
Varg – Gore-Tex シティ
Machine Woman – Camile From OHM Makes Me Feel Loved
Hiele – Mode D'Hiele
Rune Bagge – Secret Solutions