Resonance FM show on TodaysArt 2017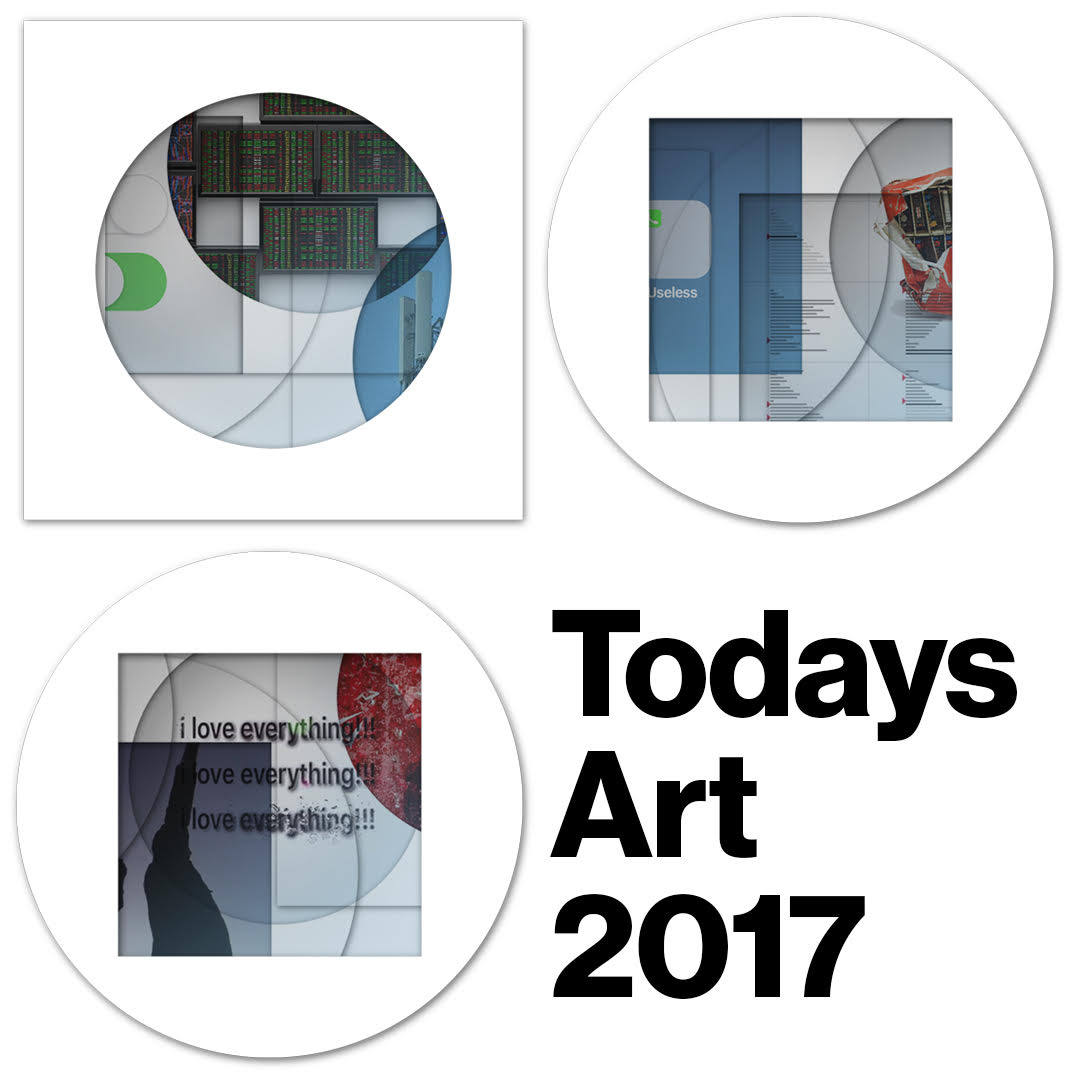 Ahead of TodaysArt in The Hague (September 22-23), comes a preview of the festival's multiple club nights. Listen to a mix featuring SHAPE artists (alongside other acts) performing at the festival, put together by the festival's music programmer Joeri Woudtsra. The show is produced in collaboration with and aired by the London-based radio station Resonance FM.
TodaysArt returns to the city centre of The Hague to present its latest edition. The two-day festival takes place in multiple venues of the National Theatre: Theater aan het Spui and Filmhuis Den Haag. For the very first time, TodaysArt is also transforming the city's classical royal theatre – Koninklijke Schouwburg – into a progressive multifunctional playground housing 4 headlining concerts, 4 clubs and 1 exhibition.
With experimental works inside classical settings, TodaysArt builds a complex reality that deepens the contrasts between location, time, content, creators, and audience. In light of this year's curatorial theme on the opacity of algorithmic systems, the festival seeks contradictions, the unexpected, clarity and chaos, and occasionally, a disturbing reality check.
Track list:

Ron Morelli — Slowly Losing Sight
Elektrovolt — Remoteness A
Sky H1 — Air
Toxe — Determina
Sote — Operor
Boska — Glass Limb
Elysia Crampton — Dummy Track (Lao Remix)
Boska — Wires
Inga Mauer — I've Nothing To Say
N.M.O. Armchair Evader
Thomas Ankersmit — Plague #7
Torus — Kho
Legowelt — Elements Of Houz Music
NSDOS — Money Exchange
NSDOS — Krona
Sky H1 — Huit
Miked106 — Spuiplein
Click here for more info on the festival.