Posted on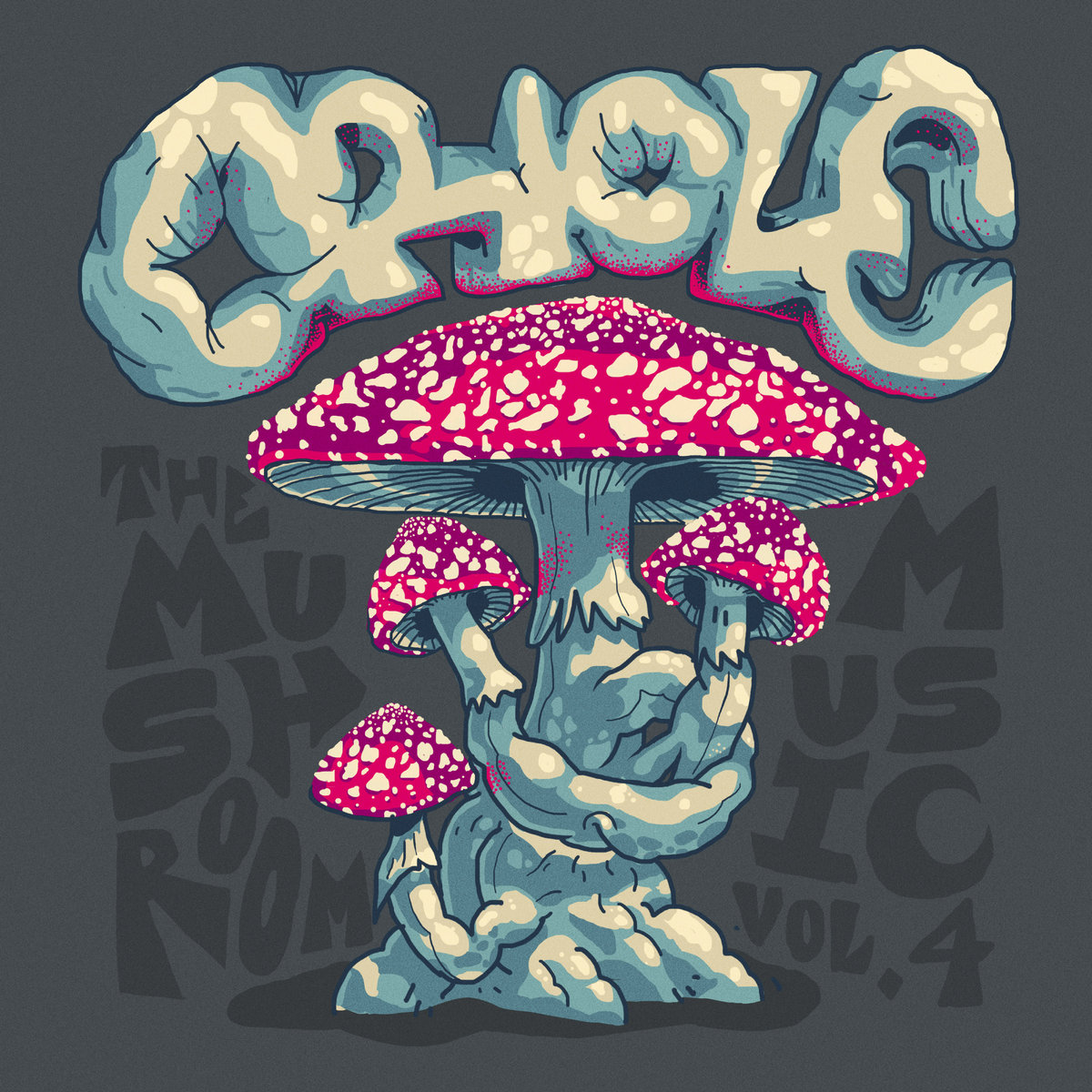 Beatmaker Oriole has been nominated for an Austra Award – Latvia's equivalent of the Polaris Music Award or Mercury Prize – for his album "The Mushroom Music Vol. 4", which has been released by Skaņu Mežs festival (Skaņu Mežs Recordings) and supported by SHAPE platform.
The Austra Award is annually granted for outstanding albums, released in Latvia. Such criteria as genre, popularity or lenght is disregarded, with artistic quality remaining as the sole criteria. in 2017, the jury of the award consists of 19 professionals from 4 countries. Oriole's album, along with 9 other nominees, had been chosen out of more than 80 recordings, released in Latvia between October 19, 2016 and 18 October, 2017. The winner will be announced on November 17. The award is supported by Latvian Performers' and Producers' Association (LaIPA).
Oriole is a participating artist of the SHAPE platform.