Catnapp mix for Cashmere Radio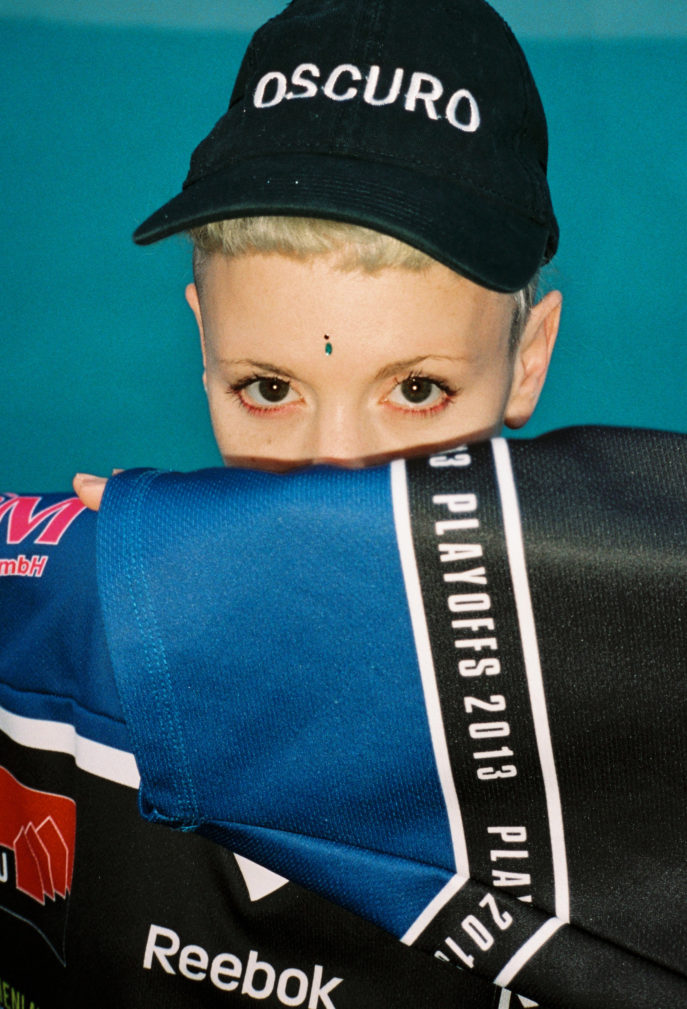 Listen to a new mix by Argentinian-born experimental pop musician Catnapp, broadcast by the Berlin-based experimental radio station Cashmere Radio. With this broadcast, SHAPE platform launches its partnership with the station.
Catnapp combines R&B, rap, breakbeat, pop, drum and bass and other genres resulting in an intense and sometimes nostalgic atmosphere with fat beats. Songs run through the simplest "girly" lyrics with a 4/4 beat to the deepest and scariest childhood memories with huge, compressed pads and synths, resulting in a unique and original sound. Now based in Berlin, Catnapp is originally from Buenos Aires, Argentina. In 2017 she founded the label NAPP Records. Having released four EPs, three LPs, two remix albums and two singles, she has performed at Boiler Room (Berlin), Rokolectiv (Bucharest), Creamfields main stage Buenos Aires in 2014, Secret Garden Party UK (2015), Midsommar Festival CH (2015), Gold Mine Festival FR (2015), Pacha Buenos Aires, Niceto Club, Bahrein, Jet, Crobar, and many others.
Track list:
Sweeep – Molten Ground
Void & Shpsky – Untitled
Tomoro Hidari – Polaris (Journey to Polaris 24 Seven Edit)
Sweeep – Ghost Quarter
Daze Prism – 2005
Shank Colony – Palooka – 01 Nixed
Zru Vogue – Assembly For Body Movements
Amor Fu – Bright Matter (Dark Mix)
Sweeep – Hideaway + Merry Lamb – Keep Sinking (Catnapp Mash Up)
Amor Fu – Not Mine
Sweeep – Distant Memories
Face – Я Нормальный (prod. by PARISVVS)
JPEGMAFIA – Thug Tears
High5 – Vanzemaljci
El Plvybxy – Citrico
El Plvybxy – Rodocrosita (Defensa Remix)
Proxy .bae – Saló
Tobago Tracks – Niceities
Happytears – Ice Cream
Coral Casino – Costa del Oceano
Finding Novyon – To Infinity
Catnapp was nominated to SHAPE platform by the Bucharest-based Rokolectiv festival.