Posted on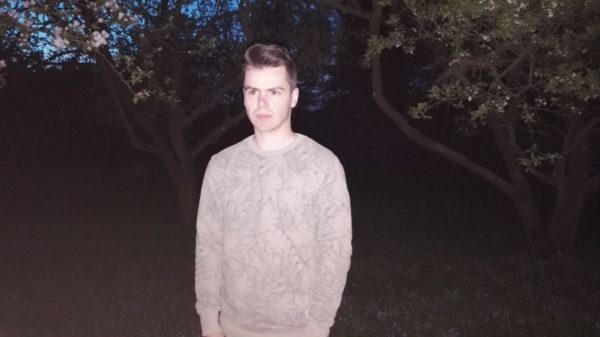 Following up from his 2015 EP Szara, the Czech musician returns with Mezina, released on 20 May via Prague's Genot Centre imprint. On his new release, he takes his dynamic formations and suspended blocks of stasis to an even further extreme. The ever-present thick sound hovers somewhere between a hum, a breeze, an insect choir or a rocky shelter beneath a waterfall.
Lišaj is a Czech musician – and a 2017 SHAPE artist – whose sound is based on droning mixtures of field recordings infected with slow beats, lo-fi sampling, and liquid genre motion. His open passion for different kinds of music on a misty axis between ambient and concrete music aesthetics falls into a slow abstract stream of diverse sound masses. Lišaj's first release, called Szara, was built as a construction of field recordings gathered on the Hel peninsula, with an attempt to "dig a tunnel between noise and voice". It was released via the Prague-based Genot Centre label.
Listen to the track "Roudno" from Lišaj's new release below.