Posted on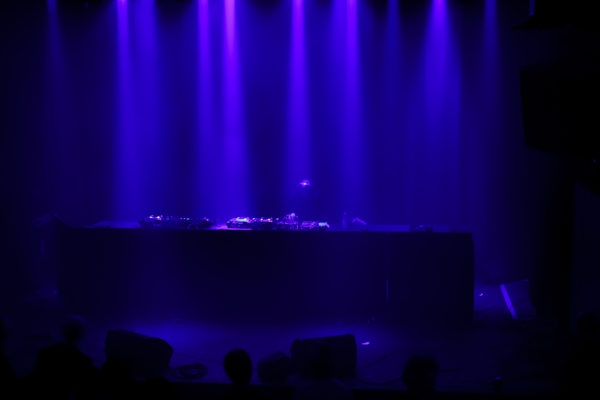 The 14th edition of TodaysArt, The Dutch international festival of art, electronic music and digital creativity ran September 21 to 23 at various venues in the city centre of The Hague.
Featuring more than 100 artists working at the intersection of art, music and technology, the festival showcases live performance, mind blowing audiovisual works, installations, talks and an extensive club program of 72 hrs non stop.
SHAPE ARTISTS PRESENTED:
SARAH FARINA (DE)
VLADIMIR IVKOVIC (RS/DE)
NKISI (BE)
BONAVENTURE (PT)
DEENA ABDELWAHED (TN/FR)
CATERINA BARBIERI (IT)
MIKA OKI (BE)
TUTU (ES)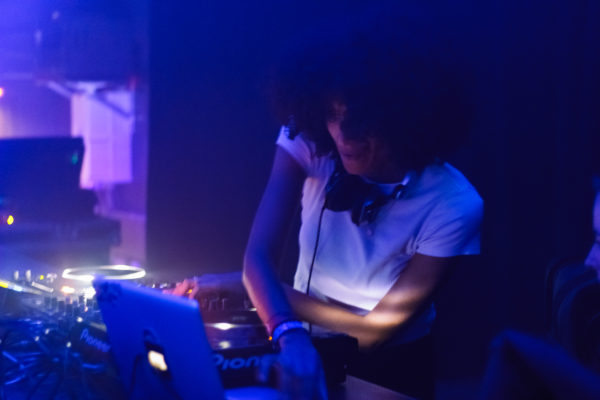 Photo by Stephan Kaffa, Clemens Wildschut and Maurice Mikkers.