Read our SHAPE 2018 booklet!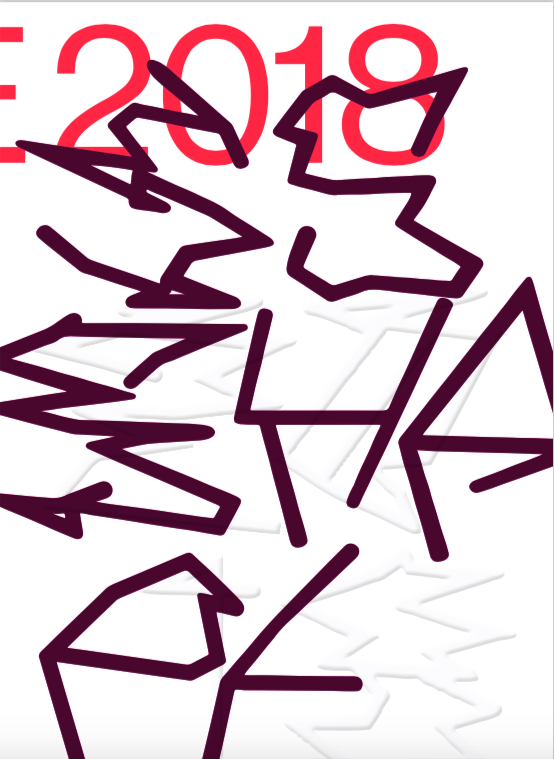 Our annual printed interview publication introduces artists from various backgrounds, covering a diverse array of thoughts and ideas – from politics, society, artistic inspiration and beyond. The 2018 edition features interviews with: Swan Meat (US/DE), December (FR), NAKED (PL/UK), Sinosc (DE), Tomoko Sauvage (FR), Sourdure (FR), Uriel Barthelemi (FR), Berangere Maximin (FR) and Jung An Tagen (AT).
You can download it here (PDF).