Photos: SHAPE at Cynetart 2018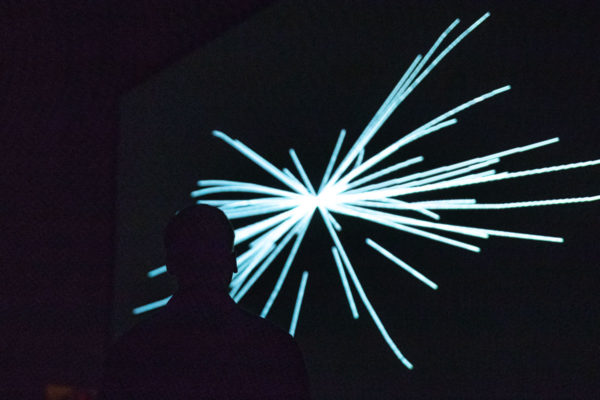 Cynetart 2018 happened from October 11 till October 14. In addition to the SHAPE alumni Anna Zaradny and Julien Bayle, CYNETART offered this year's SHAPE artists like Nene H., Golin, Bonaventure, Ewa Justka & Caterina Barbieri in a public setting outside their own usual structures within the international club scene. The musical contributions were accompanied by a forum and discussions in which interdisciplinary artists and activists examined the role of the collective and individual body in the socio-political environment of our time.
Photos by David Pinzer and Thomas Dumke.