SHAPE book nominated for "Most Beautiful Czech Book of 2017"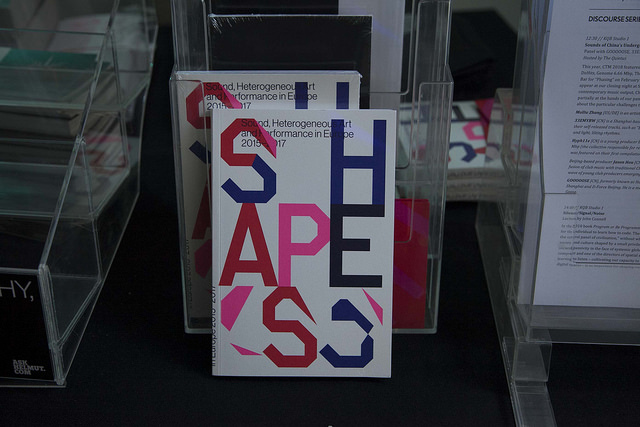 The SHAPE book of interviews – gathering talks with SHAPE alumni between 2015 and 2017 – designed by 20YY Designers and published by MeetFactory, has been nominated for the title of the "Most Beautiful Czech Book of 2017".
The design competition aims to highlight the best book design in the Czech Republic each year. The nominations in six categories for the 53rd year of the annual competition have been announced in early February 2018. The international jury selected from 255 publications submitted by designers, art schools, cultural institutions and publishers. The award ceremony will be held on 19 April 2018 in Prague, Czech Republic. The competition is organised by the Czech Ministry of Culture in cooperation with the Memorial of National Literature.