Hear our latest Resonance FM show with Sonica Festival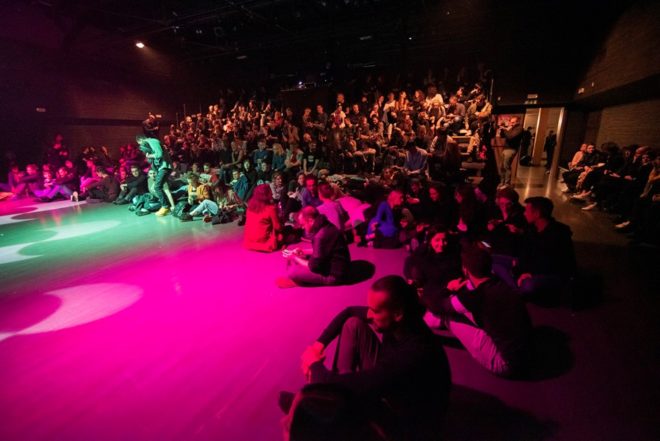 On our latest Resonance FM show we talked to Neja Tomšič, the organizer of Ljubljana's Sonica Festival. We discussed the five days of music, art, talks and workshops as well as the city's sprawling arts and music scene. With music by SHAPE artists: patten, Kikimore, Chaines and others.
SONICA festival is conceived as a showcase of the yearly program of MoTA. It is an experimental festival that questions the ways of representation, exhibition formats, crossing borders between digital and analog, object and performance. Each edition of SONICA brings us a display of audio-visual performances, interactive installations, lectures, digital workshops, projections, clubbing nights and public urban installations.
Photo by Katja Goljat