Posted on
Far within the Arctic Circle, The Insomnia Crew relentlessly continues its efforts to present artists that renew and redefine the artistic field and develop electronic music and culture.
The music program covers the whole spectrum of electronic music. From the experimental, electro-acoustic and noisy to trippy tribal percussions, Singeli rap and Caribbean dub, artsy pop to bubbling retro techno and warm, sexy disco and house vibes.
The Norwegian festival, located far within the Arctic Circle, presented these SHAPE artists last weekend: Sentimental Rave, Soho Rezanejad, Robert Curgenven, Bear Bones, Lay Low, Astrid Sonne, Maria W Horn, Bamao Yendé, Sally Golding and Deena Abdelwahed.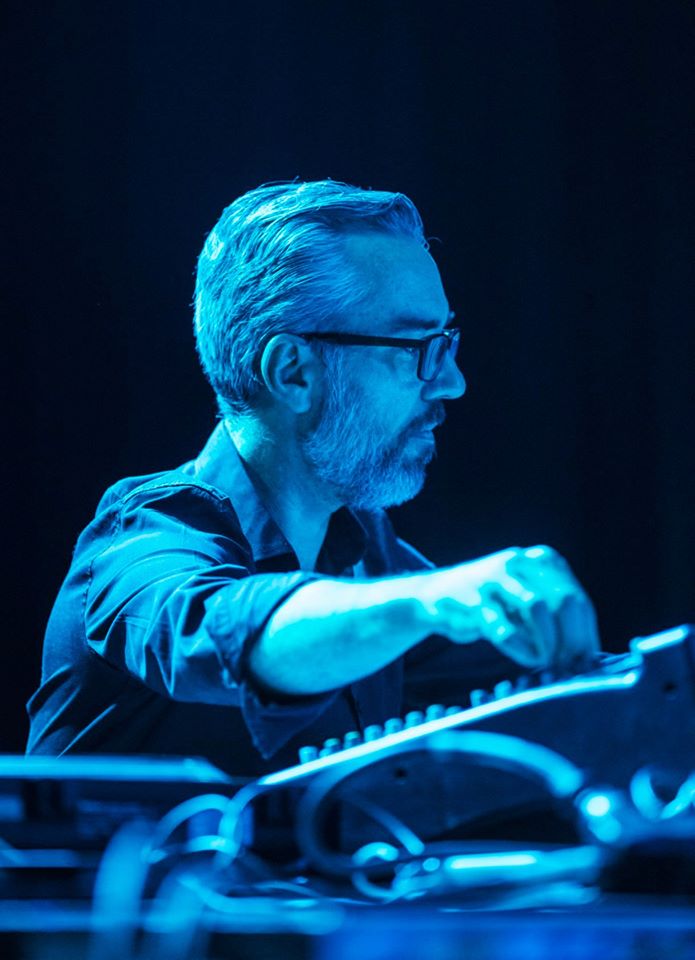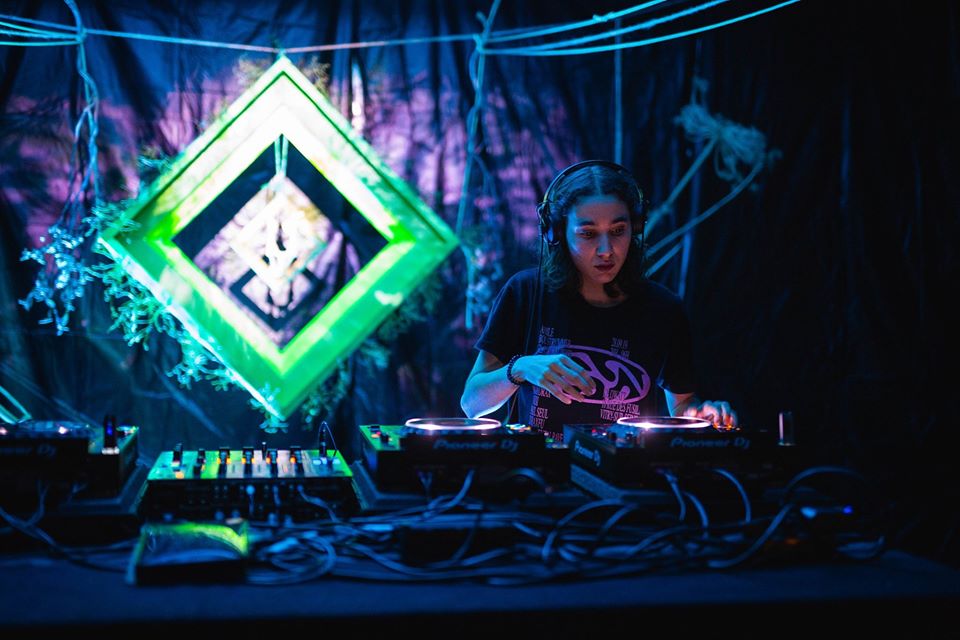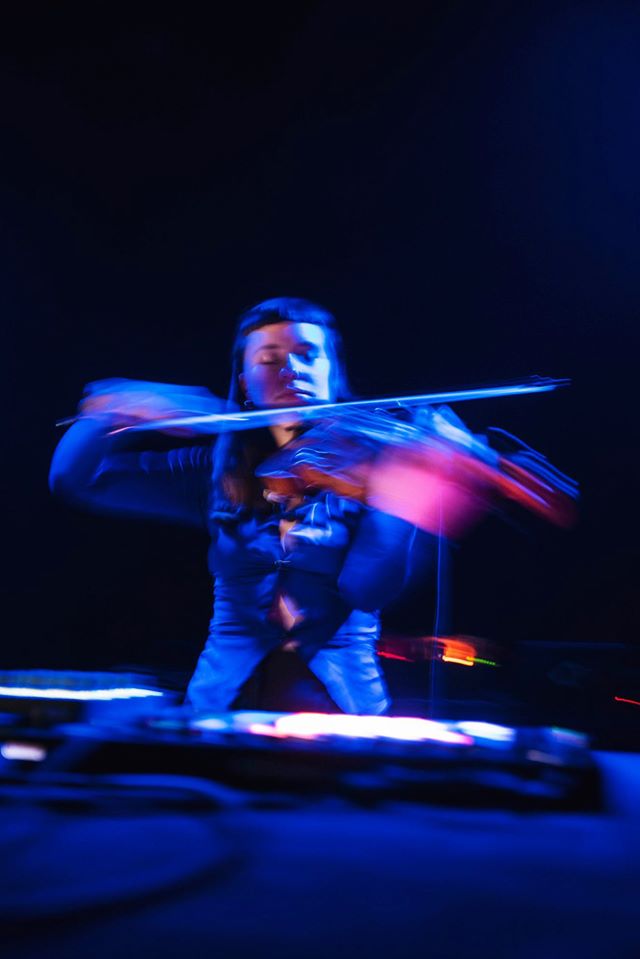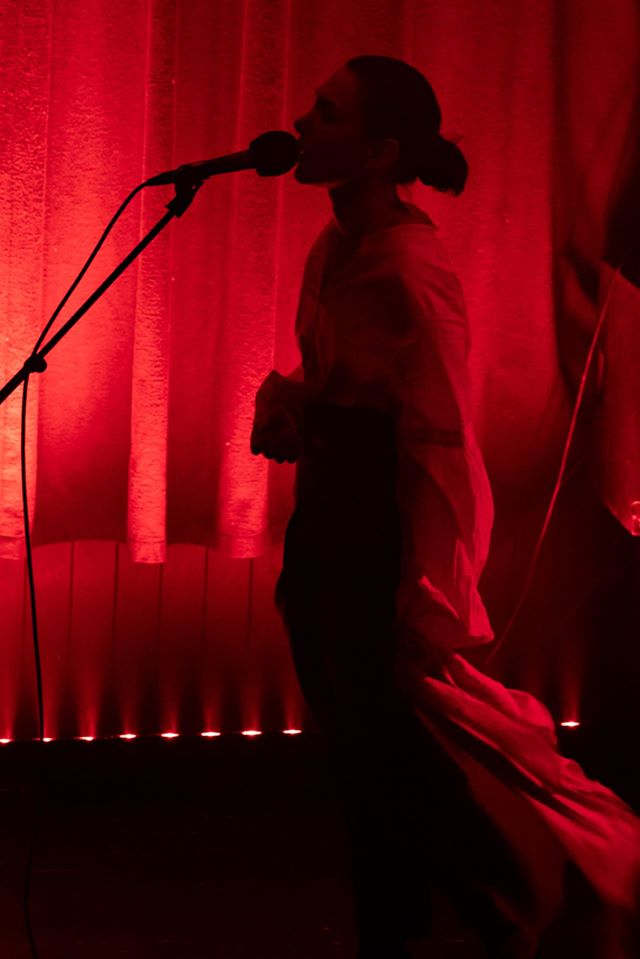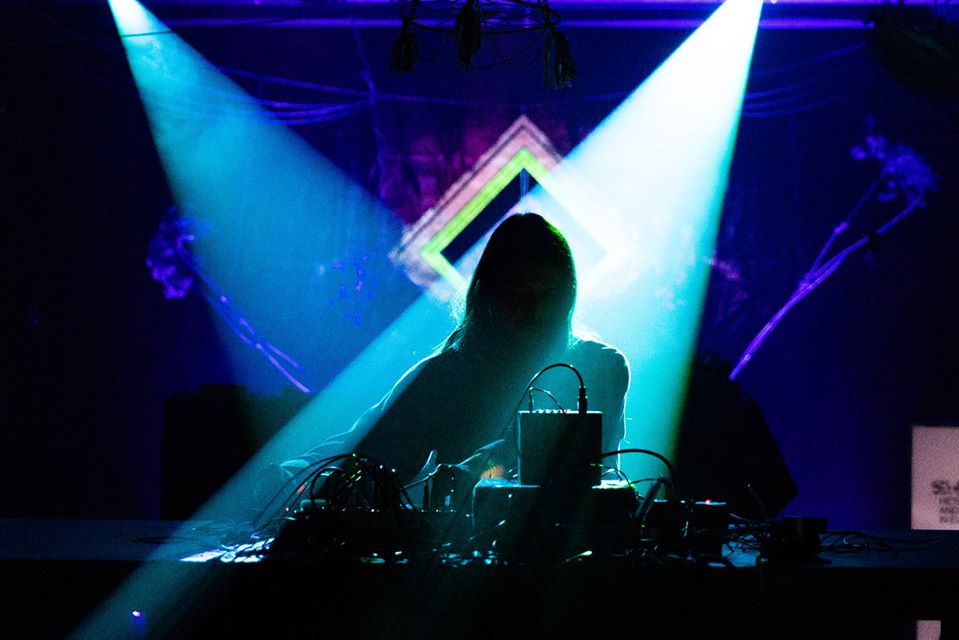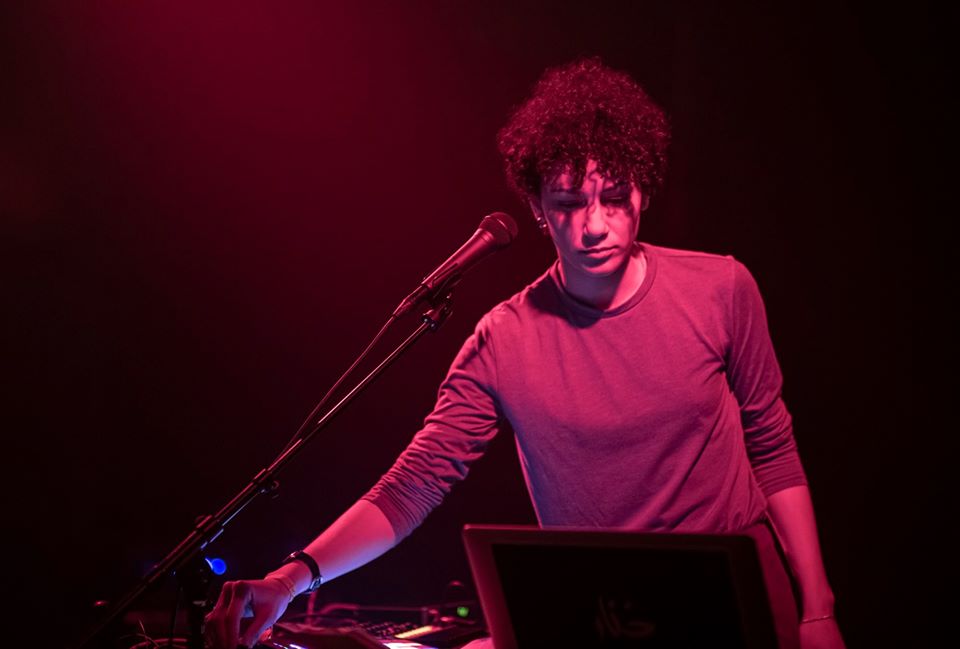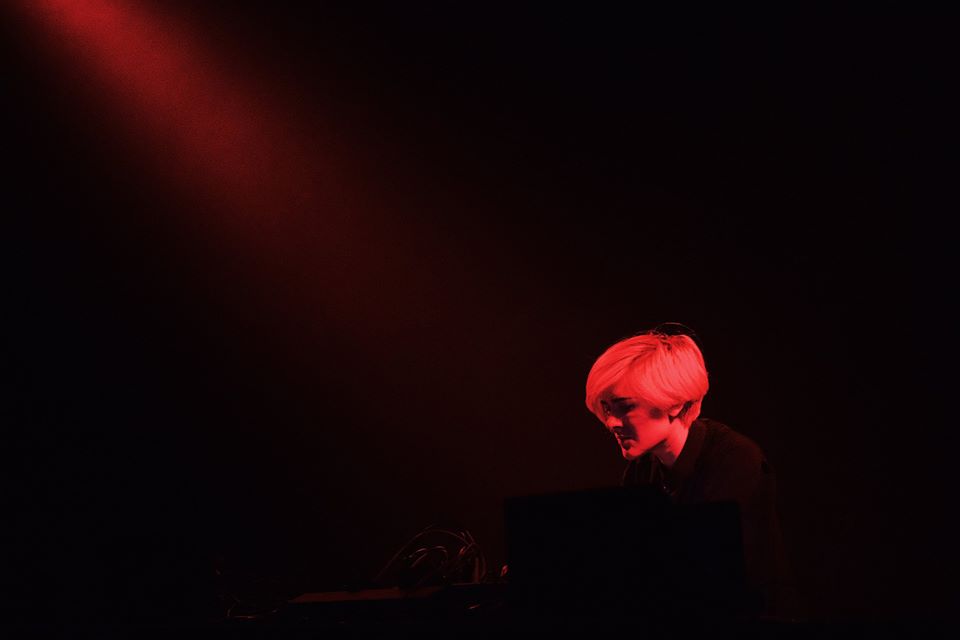 Photos: Kristina Schröder, David Jensen, Isak Dalsfelt, Mats Gangvik