Hear new sets from Tadleeh on NTS Radio and Resonance FM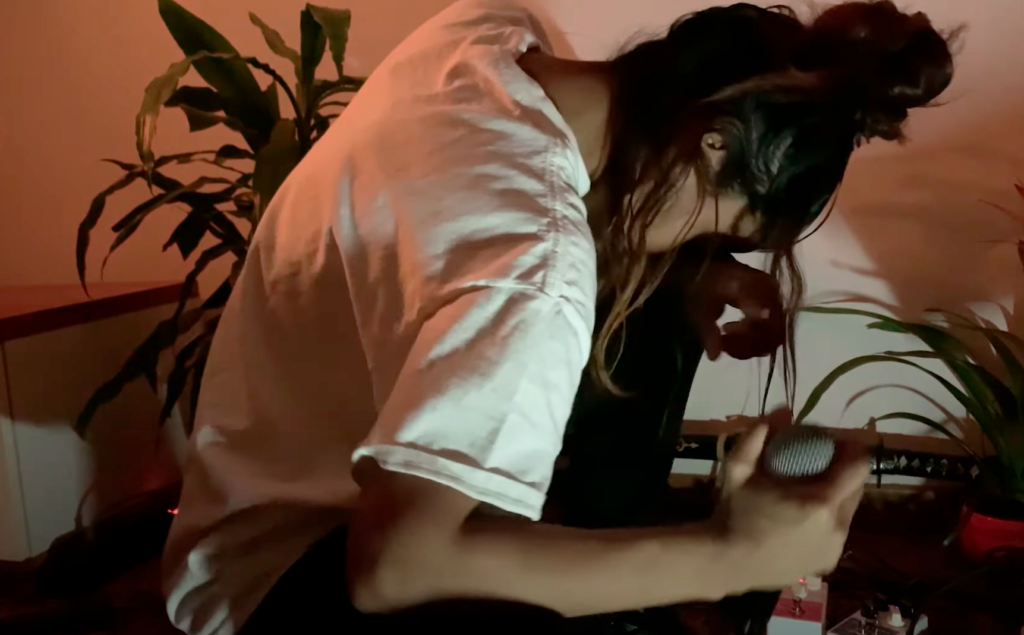 Tadleeh is the nascent project of Indian-born, Milan-based musician Hazina Francia. Her club-heavy, brooding debut EP, Ego Will Collapse, was released in summer 2019 on Berlin's Yegorka label.
Tadleeh has streamed her live set in lieu of physical live performance for dgtl fmnsm's HOT MESS Virus Edition event in collaboration with Berlin's HAU. You can hear the audio version of this set below, as broadcast on Resonance FM.
What's more, Tadleeh has also contributed to our NTS Radio series with her DJ set. Listen below.