Hear our latest Resonance FM show with Budapest duo MA'IWA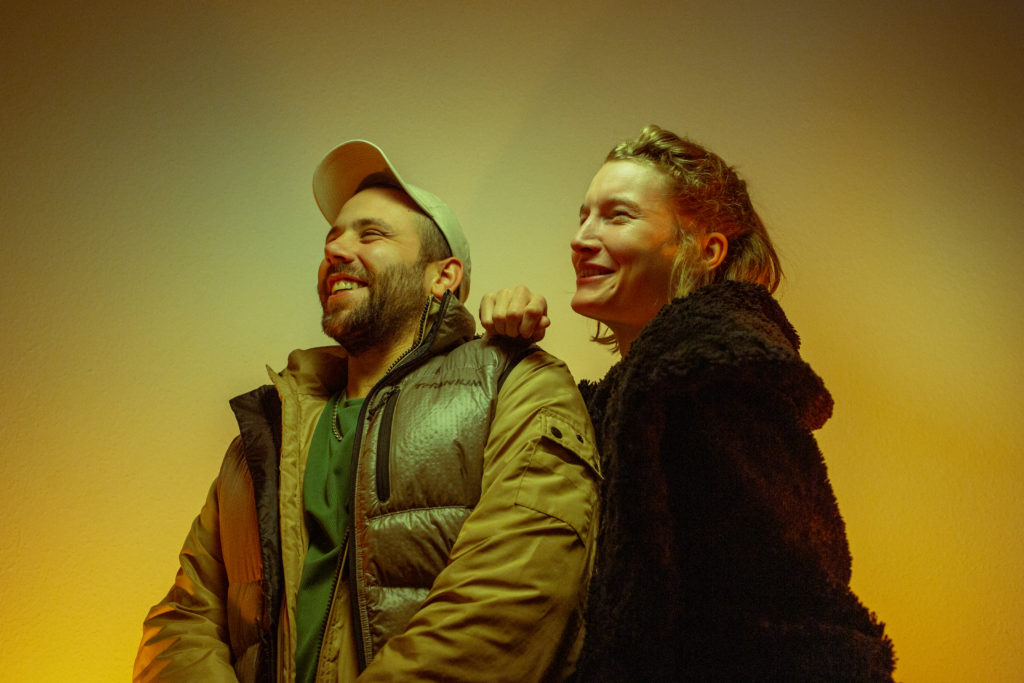 On this month's SHAPE platform show on Resonance FM, we introduced the Hungarian duo MA'IWA. MA'AM (Anna Makay) is a Budapest-based vocalist, electronic musician and improviser whose pieces focus on ancient languages in a digital environment. Lajos Nadhazi (AIWA) makes performance-based, genre-bending electronic improvisations. His releases have appeared on labels like videogamemusic, Seagrave, etc. 
The set made for Resonance FM is composed of their live recordings.