Hear our latest Resonance FM show with Marta De Pascalis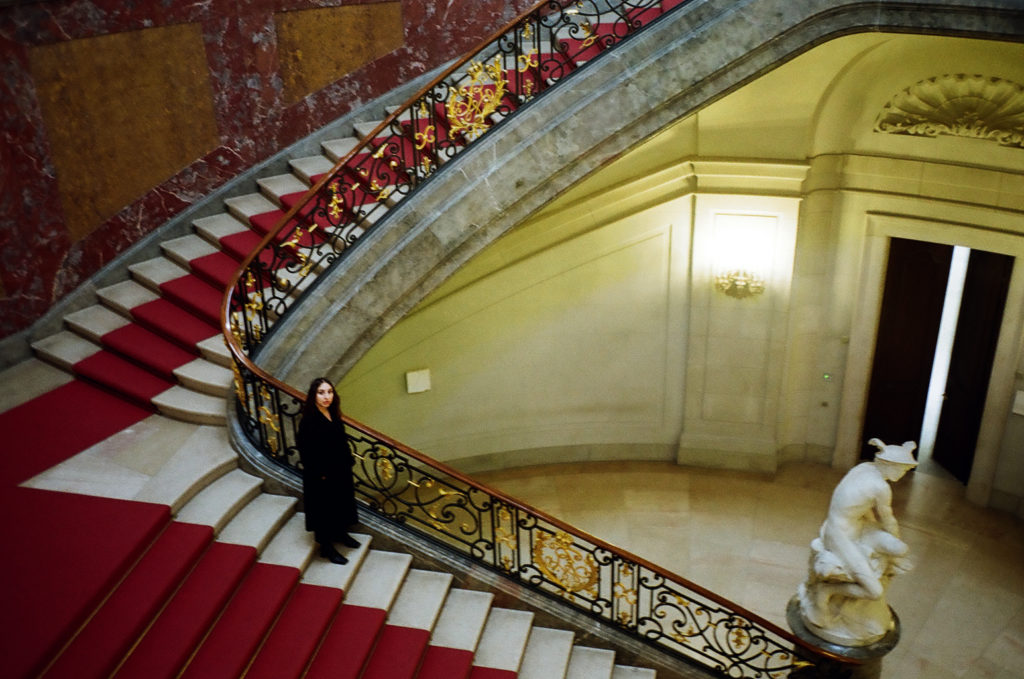 On this month's SHAPE platform show, we focus on Berlin-based Italian musician and sound designer Marta De Pascalis, whose releases have appeared on labels like Tapeworm. For this month's SHAPE show, she prepared a special summer-tinged mixtape with tracks from Peaking Lights, Polysick as well as her own production. Her upcoming release, Sonus Ruinae, is out soon via Morphine Records.
Read more about her work in our interview.
Tracklist:
Lagno – Illuminated Grove
Marta De Pascalis – Dust Pavilions
Polysick – Saraceni
Celia Holander – Spared Time
TALsounds – Soar
Masahito Sako – TBSF
Melanie Velarde – Sirens
Peaking Lights – All The Sun That Shines
Lagno – Illuminated Grove