Hear our latest Resonance FM show with kӣr, FOQL, Animistic Beliefs, Lyra Valenza, Peter Kutin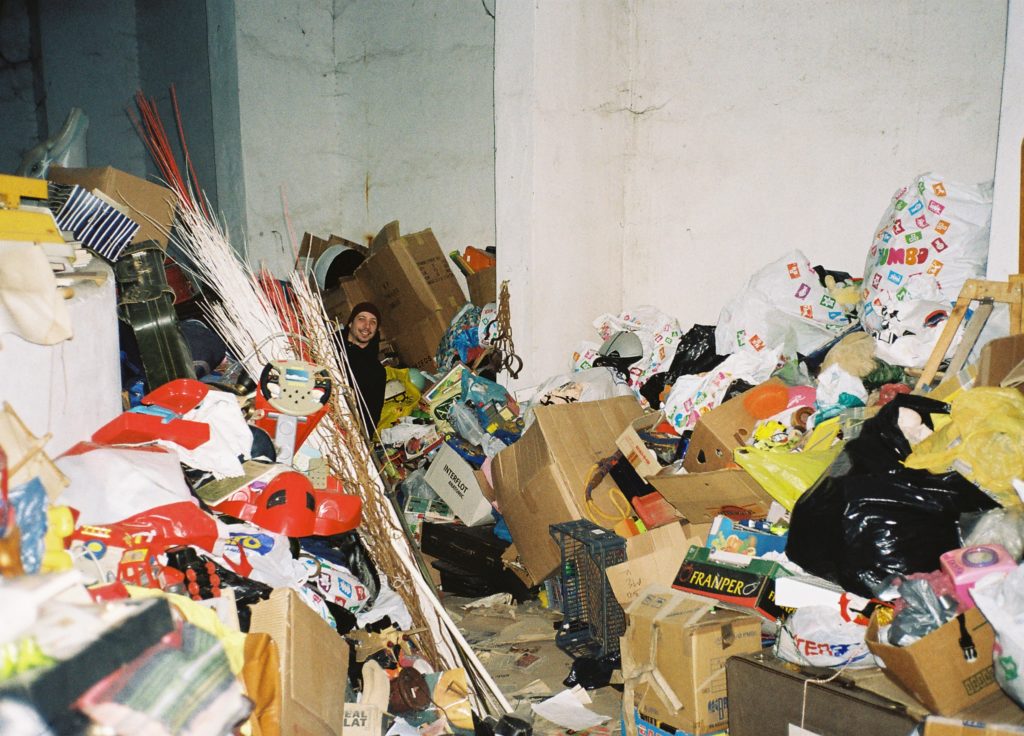 On today's SHAPE show, we'll continue to introduce some of the artists who are part of the platform this year. First up is kӣr, the solo project of Bane Jovančević, sound artist and program manager of the renowned Belgrade club Drugstore. In his sonic work, he combines traditional and experimental influences, working with drones, rhythms and synths evoking Byzantine sacral traditions and Balkan folklore rhythms. His new twelve inch Balčak is out now via Don't DJ's DISK imprint.
Justyna Banaszczyk aka FOQL has been an active force on the Polish underground scene. One of the initiators of the Oramics collective, a platform to empower women, non-binary and queer people in the electronic music scene, Justyna is a producer, member of Mother Earth's Doom Vibes who also co-runs the Pointless Geometry tape label. Her new release Personal Wastelands is a collaboration with another noteworthy musician from Poland – Fischerle.
Lyra Valenza is a Copenhagen based duo drawing influences from jungle, footwork, hardcore and futuristic atmospherics. They run a label called Petrola 80, though their releases have also appeared on the likes of Opal Tapes. Their new track "Never Rest" has just been released as part of a new compilation documenting the thriving Copenhagen electronic underground scene via Kulør label.
Next up is Rotterdam duo Animistic Beliefs who see themselves as shamans tapping into the souls of their machines, as they told us in an interview that you can read on our website. Live performance is their primary tool of expression. They are equally influences by Detroit techno and electro, the legendary Bunker Records as well as harder Rotterdam sounds. Their upcoming release will be out via Brokntoys.
Vienna-based sound artist Peter Kutin, winner of 2019's Golden Nica for Soundart at Ars electronica Festival, has a wide-ranging sonic portfolio under his belt. He has written and developed music / sound for film, theatre, performance, contemporary dance and radio. His list of collaborations includes artists from different fields not only in art but also experimental physics and investigative journalists. His latest endeavour is a soundtrack for the new film The Trouble With Being Born, made together with David Schweighart, which is being released via Ventil Records on 27 March.
Photo: Gaelle Lenhardt