Posted on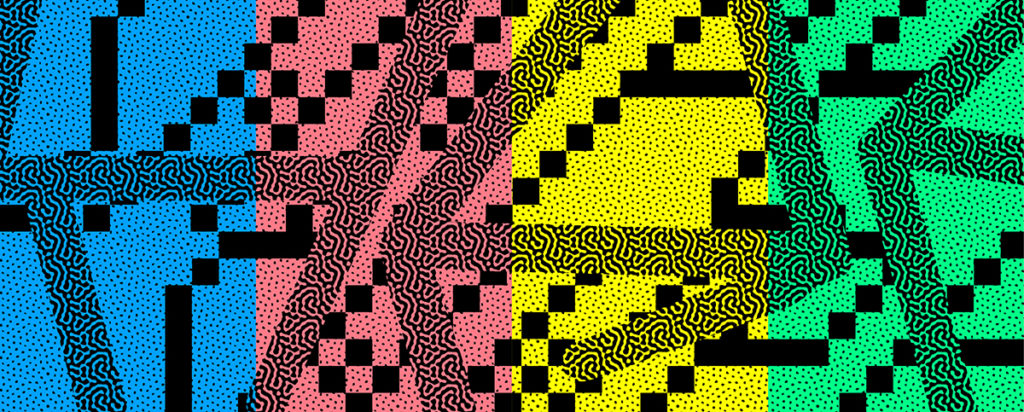 In reaction to the challenges that Covid-19 has posed to the festival scene in 2020, SHAPE platform for innovative music and audiovisual art has extended its sixth year until March 31, 2021. This means that the project will continue to work with its artist list of 2020 for an additional four months. This means that the SHAPE acts of 2020 will have the opportunity to be booked by up to 16 festivals and receive media support for a longer period of time, hopefully making up for the challenging circumstances of participating in such a project during the pandemic. Several SHAPE festivals have also supplanted live events with online activities as a means to support artists.
SHAPE's seventh year will officially start on April 1, 2021, beginning work with the artist list of 2021.
Each year, the 16 associations, involved in SHAPE, collectively choose 48 creatively strong artists and musicians to participate in a mix of live performances, residencies, workshops and talks across festivals and special events. The project is co-funded by the "Creative Europe" programme of the European Union.