Posted on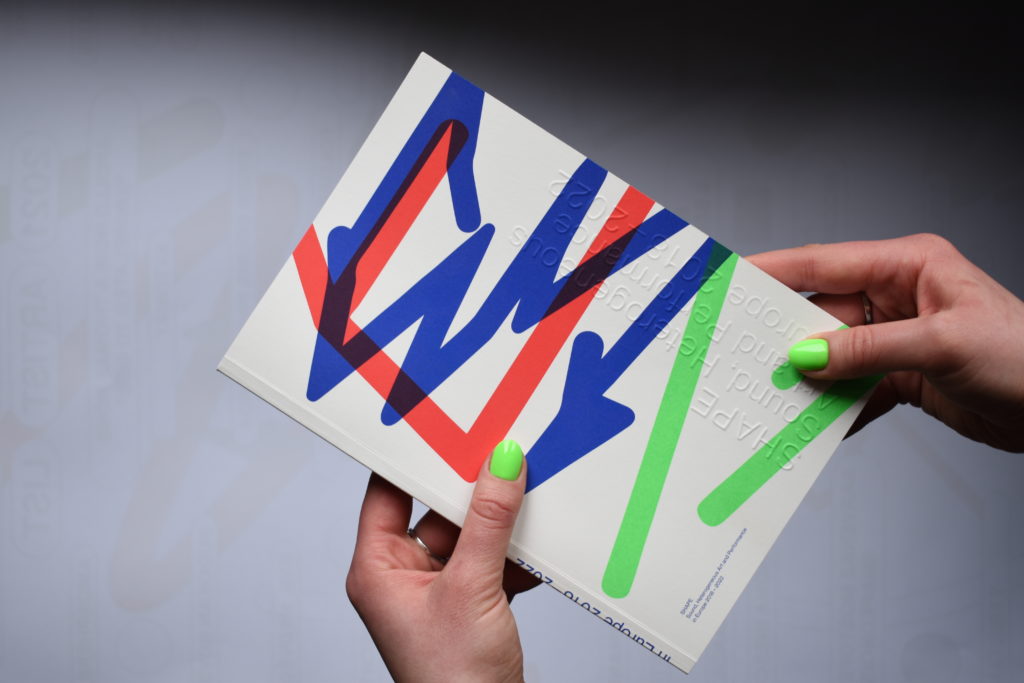 This book celebrates the second phase of SHAPE (Sound, Heterogeneous Art and Performance in Europe), between 2018 and 2022. The platform supports mainly emerging and at times less explored innovative music and audiovisual art from various parts of Europe. SHAPE is run by 16 festivals and organisations that worked with 192 artistic projects during this period. First and foremost, this publication is a collection of selected interviews with some of these artists.
The founders of SHAPE hope that these conversations will give to the reader an insight into the diverse world of adventurous European sound and interdisciplinary artists who, with some exceptions, have escaped broader international attention. When speaking to the artists, we got to hear what motivates and inspires them, what backgrounds they are from, what pleases or worries them about their current situation (both creatively and socially), and where they hope to arrive. Their answers were just as diverse as their work, and there are many colourful opinions – sometimes even contradictory ones – which allow the reader to conjure a hypothetical future of the fields of music and art.
Beyond that, this book is a catalogue of names in music and audiovisual art that the reader might want to follow in the future. By nominating them for the SHAPE project, curators from 16 festivals wanted to draw attention to the idiosyncratic and innovative work they have done so far, and to suggest that these artists represent ideas, methods, and trends that will shape the nearest future of both aforementioned fields.
HAPPY READING!
You can download it in PDF format here.