Posted on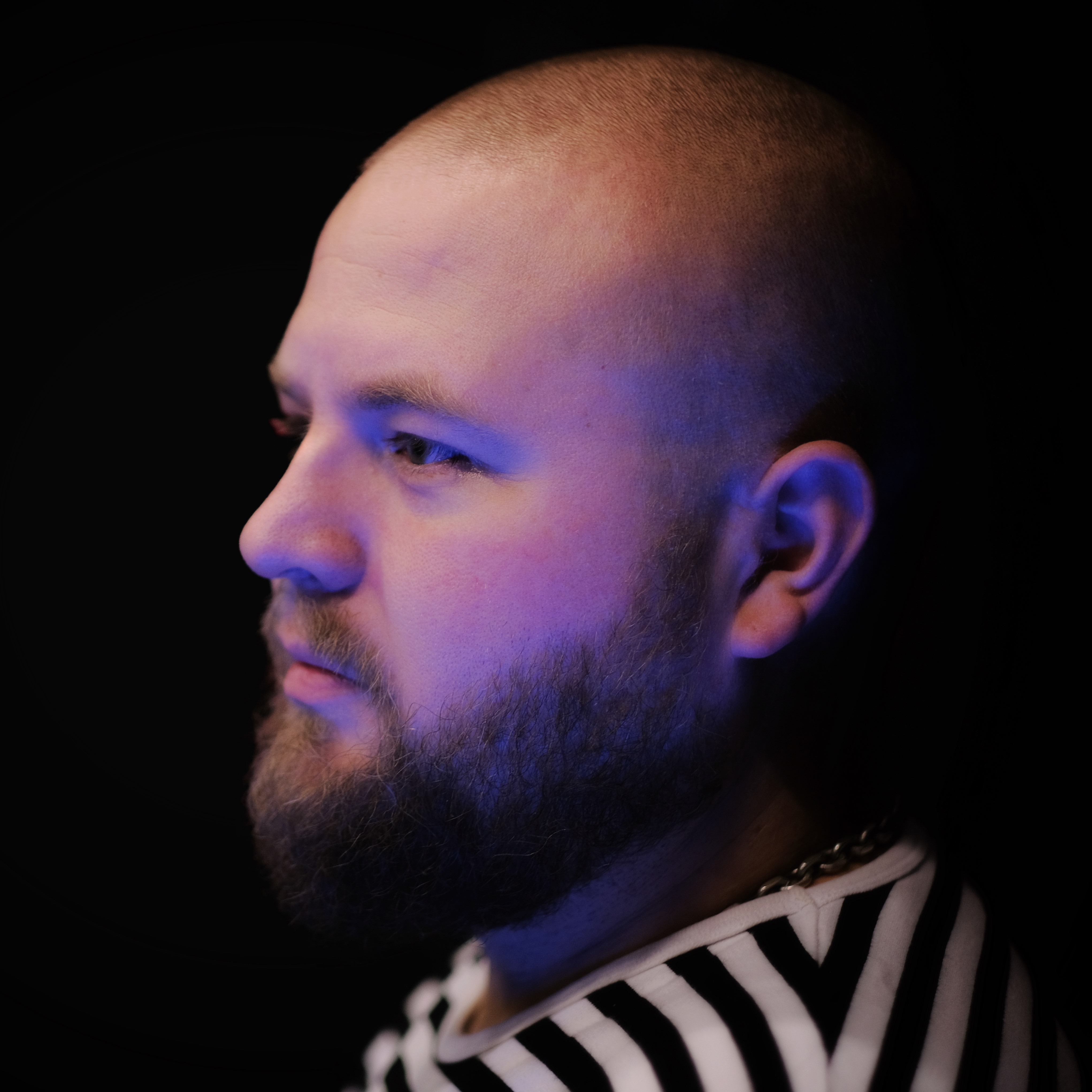 What do you strive for when producing and writing music?
To feel free! I had a 5 year writer's block before I realised I don't have to follow any scene or genre rules as long as I don't expect to be part of anything.
Does playing at Intonal offer an opportunity to try new things and experiment?
Yeah, Intonal is the most open minded place to play in Sweden, I'd say. And the Malmö crowd is amazing. They never seize to impress me. Such open-minded tolerance and patience. And the fact that Intonal facilitates experimentation and collaboration via residencies definitely adds to it. I'm really thankful for having Intonal in my life.
What's your perspective on the current Electronic scene which seems to be bigger and more widely appreciated than ever?
In 25+ years in the scene, I've come to the realisation that the scene feels best for me at arm's length. It's so easy to get frustrated when you're heavily invested in it. It's also easy to get cynical and focus on all the obvious patterns. I prefer my current position, which is the one of an old lady peeking through the blinds as the kids make a racket in the yard. Silently muttering something about the past.
Your own musical tastes are vast, what sounds and influences inform and guide you as an artist in the present?
That really varies quickly and wildly. At times when I feel detached and disappointed with music, there's always a curveball out of nowhere that knocks me out completely. If you ever don't like what you hear around you, just keep digging. There's gold wherever you dig. The last few months' big impressions have been:
Evgueni Galperine on ECM
Maxime Denuc – Nachthorn
Leikeli47 – Shape Up
Romance/Dean Hurley output
Collaborating with Luis Pestana and Gregory Vartian-Foss
What are you most excited about at the festival?
Checking out all those weird names I am entirely unfamiliar with. That's where the blowing of minds happen. And playing at the castle!!