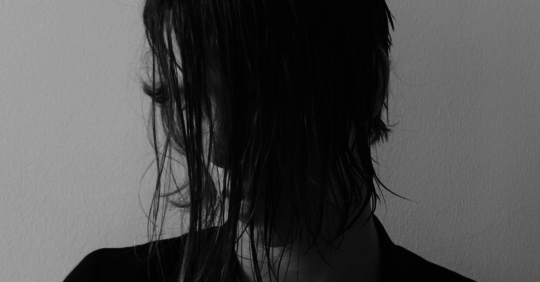 Obsequies
2019
With an obsession for perverted beauty, obsequies act as a go-between intimacy and intimidation, while gentle minimalistic piano try to find a way out from the suffocative whirling mass of noise, ethereal voices resound through silence awaiting for the blast of ephemeral scattering beats.
Described as an ode to love and dualité, their debut EP organn is out now on the Planet Mu sister label Knives.
Download press photo here. 
Upcoming events