Upcoming
Past
More events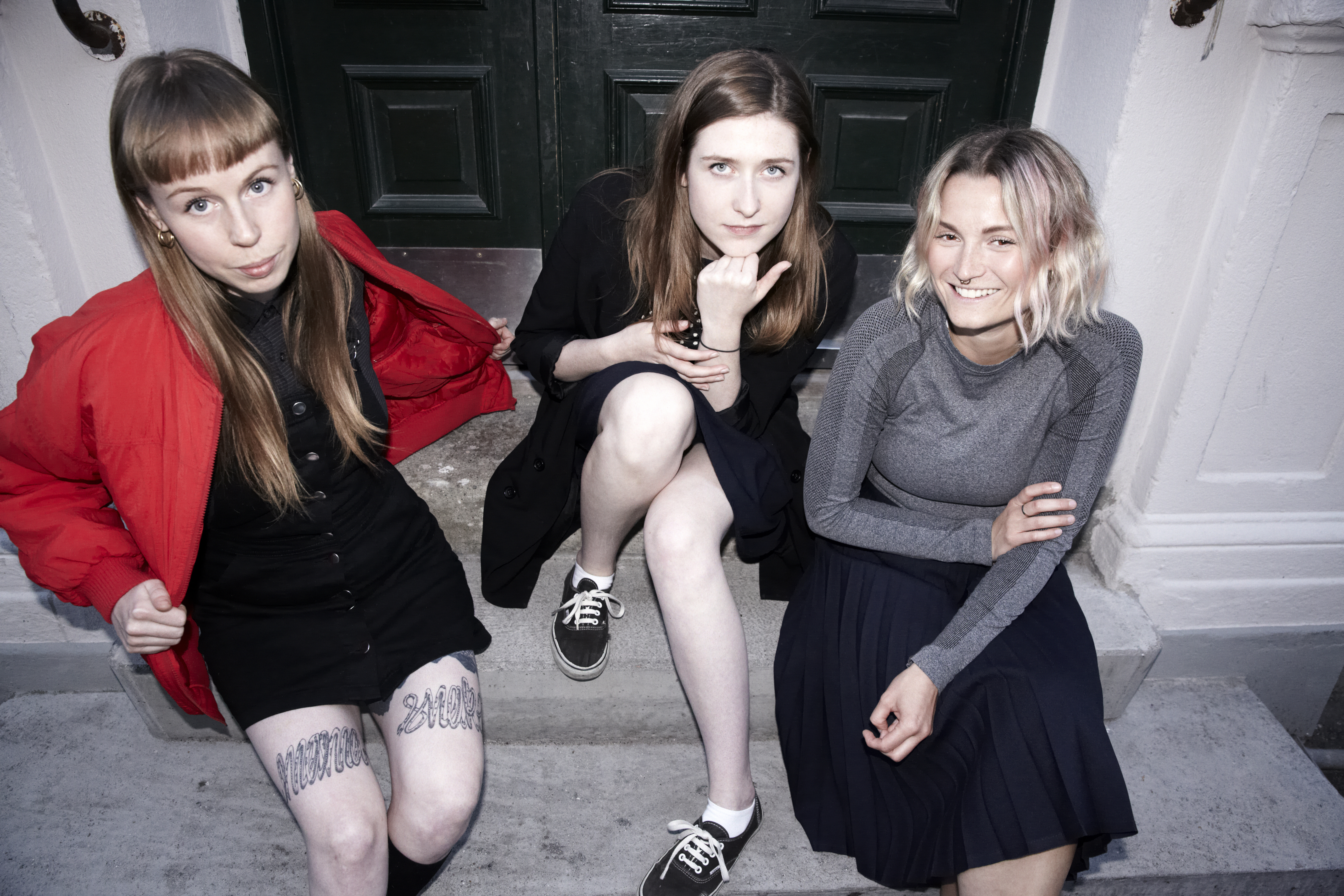 SHAPE artists presented:
This second collaboration with the Kalnciema quarter – a creative block, based in a district that's especially rich with Riga's wooden architecture heritage  – sees Skaņu Mežs continuing its main concert series of 2017: "Nordic Women in Experimental Music" , organized in cooperation with Kulturkontakt Nord and Latvian State Culture Capital Foundation.
The aim of the series is to highlight the wealth of female talent coming from this region, since the experimental music scene in a wider sense is male-dominated, and, in the context of the project, this four-hour set by Apeiron Crew focuses on the rhythmic music underground.
Free entry.