Upcoming
Past
More events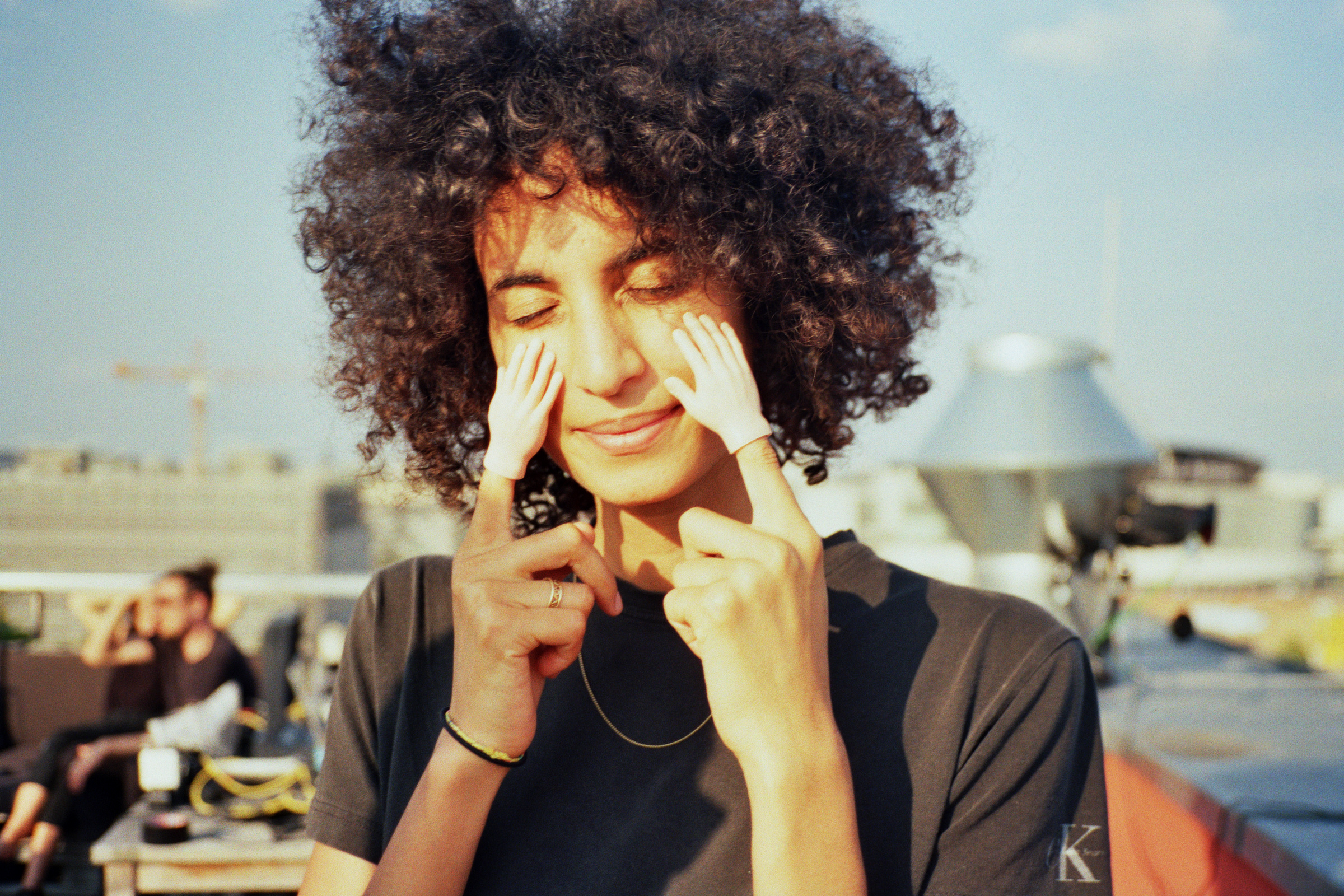 Insomnia Festival is proud to once again have the opportunity to present the event that will wrap up Norways greatest film festival, Tromsø International Film Festival.
SHAPE ARTIST PRESENTED:
Sarah Farina sprinkles positivity over the darkest bass. She's innovative, she's skilful, and she's the smiling antithesis of genre cliques and sour scene elitists. What you hear is all you need to know. And what you'll hear from Sarah Farina's sets is seamlessly blended bass-heavy footwork and futuristic beats, with fearless forays through R&B and UK Funky. It's inclusive, forward-thinking and unrestrained. It's a genre-rejecting style that she's named rainbowbass.