Upcoming
Past
More events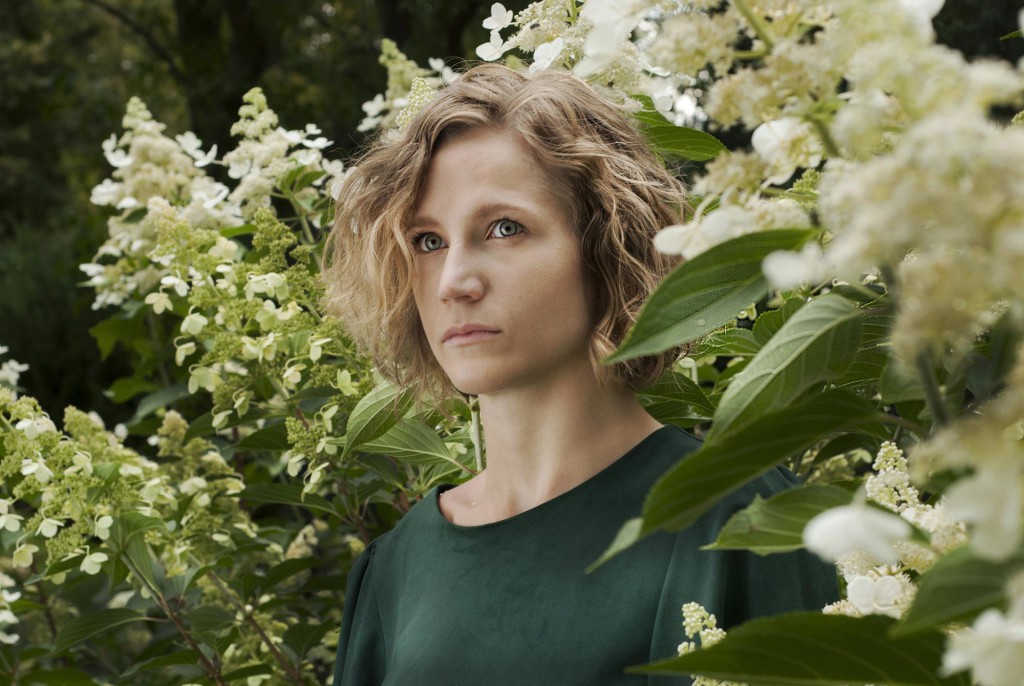 SHAPE ARTISTS PRESENTED:
IVVVO (PT/UK)
WE WILL FAIL (PL)
IVVVO (PT)
IVVVO is a Portuguese musician and co-founder of the record label Terrain Ahead. His music has been released by a number of different labels, including moun10, Opal Tapes, Public Information and Fourth Wave. A Czech premiere.
We Will Fail (PL)
We Will Fail is a project by Aleksandra Grünholz. In 2014 she debuted with a two part album called Verstorung (MonotypeRec.) to positive reviews. We Will Fail's music is hard to classify. The main focus is on rhythm, bringing associations with techno and club music, however the artist claims that hers is listening rather than dance music. Grünholz has performed in London, Berlin, Malmö, Budapest and beyond, at festivals such as CTM and Unsound (in Kraków and Toronto) and many more. In 2016 MonotypeRec. will release her new album titled Hand That Heals / Hand That Bites. A Czech premiere.
Kaitlyn Aurelia Smith (US)
Kaitlyn Aurelia Smith attended Berklee College of Music, where she studied composition and sound engineering, initially focusing on her voice as her primary instrument, before switching to classical guitar and piano. She employed many of the skills she refined in college in her indie-folk band Ever Isles, but a fateful encounter with a neighbor who lent her a Buchla 100 synthesizer, had a profound effect on her. The fascination with the new sound possibilities she transferred also on her debut album EARS, which will be released in April on Western Vinyl label. A Czech premiere.
VENUE: MeetFactory, Ke Sklárně 15, Prague, Czech Republic
Organized by