Upcoming
Past
More events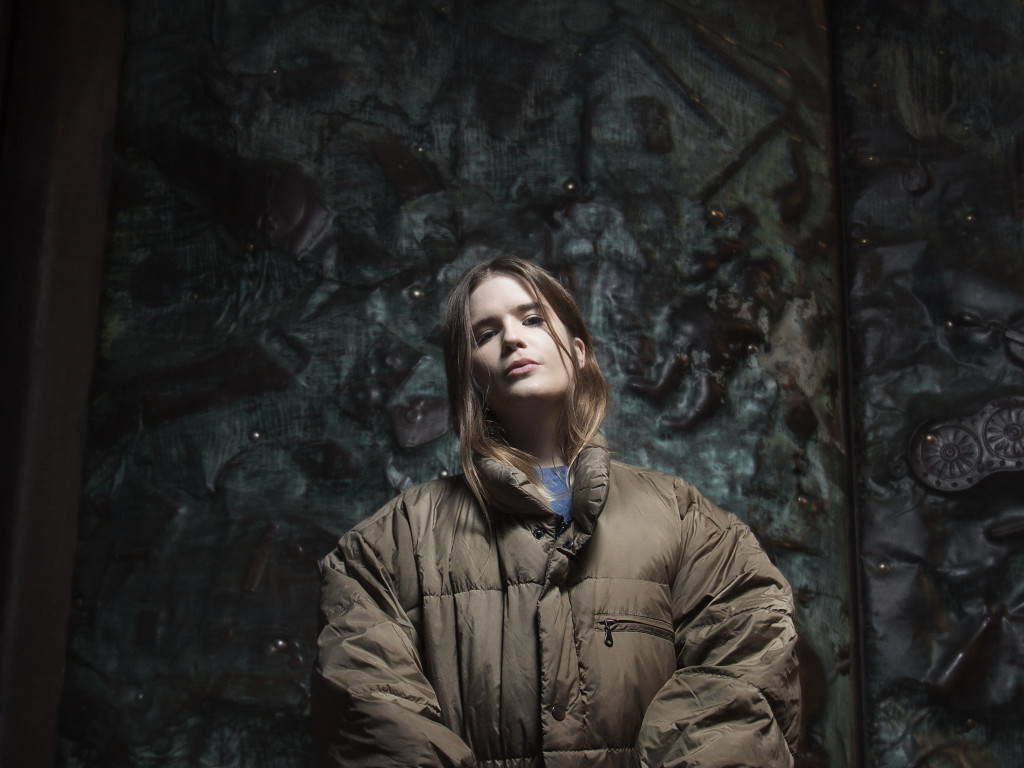 PRESENTED BY RIAM FESTIVAL
SHAPE ARTISTS PRESENTED:
KABLAM (SE/DE)
IDEAL CORPUS (FR)
DJ and producer KABLAM (aka Kajsa Blom) was born by the Swedish west coast and moved to Berlin in 2012. She started her career as a DJ, as one of the residents of Berlin's Janus party alongside co-residents Lotic and M.E.S.H. Janus is now a label and has held parties at Berghain and booked producers and DJs Arca, DJ Hvad, Total Freedom, Nigga Fox and more.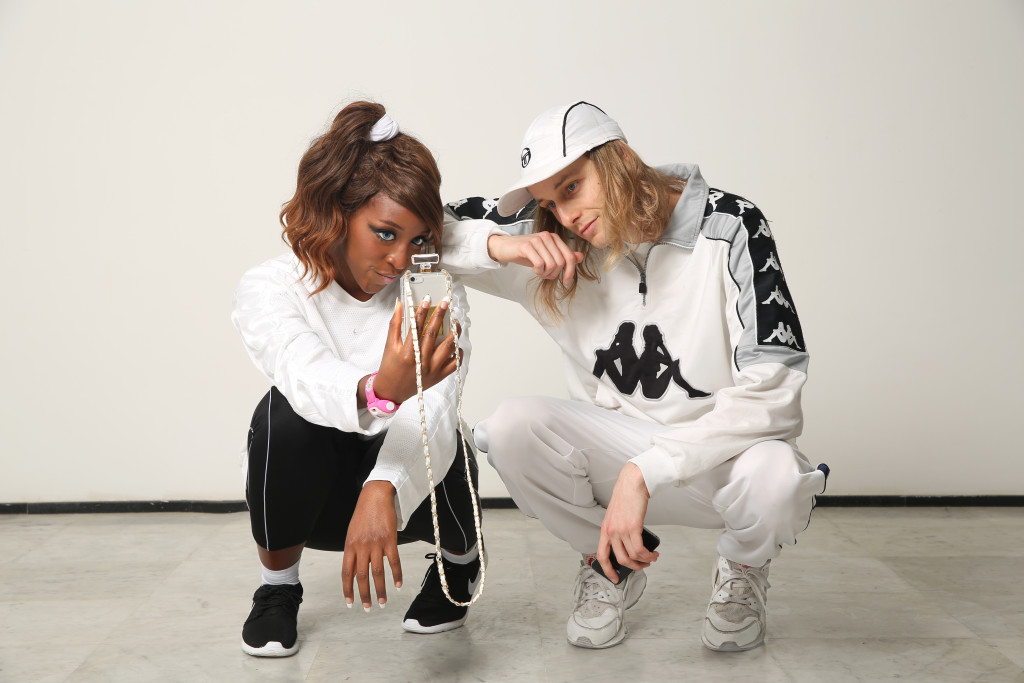 Ideal Corpus is a French duo formed by Ciel and Fructify. Stemming from the net generation, their musical universe is a hybrid of tropical-future-bass-ghetto-jersey-footwork-EDM-happy-hardcore-pop evolving at the speed of the internet as well as according to their desires. Their purpose is to represent the post-internet musical scene by approaching the questions of hyper-cultures. Their philosophical stance is one of radical enthusiasm as a way of surpassing oneself and transforming dreams into raves.
@ Printemps de l'Art Contemporain, Marseille, France