Upcoming
Past
More events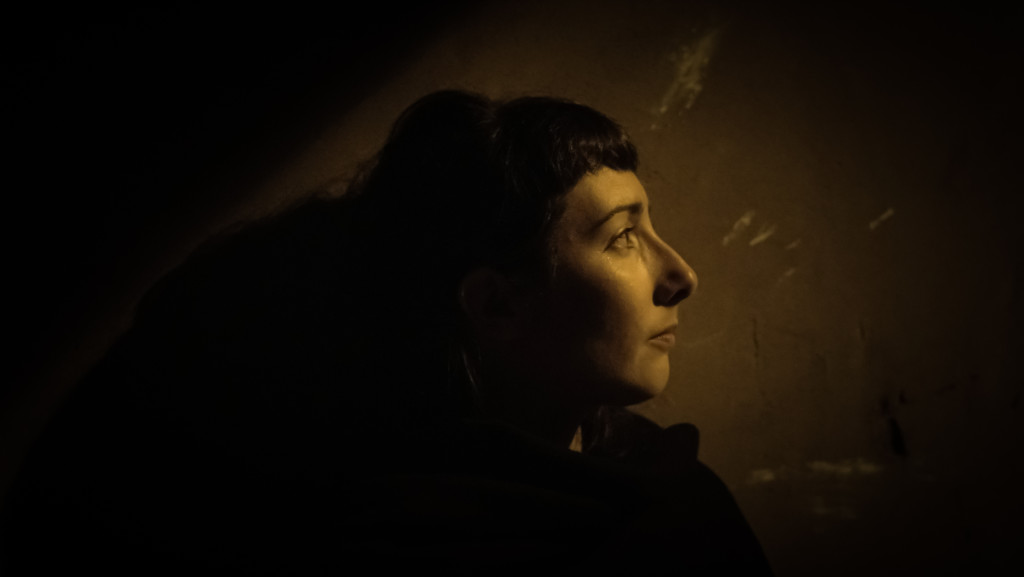 On October 22 and 23, CTM partners with Odense's PHONO Festival and Copenhagen's Jazzhouse to present a two-day event showcasing new and established talent from Berlin. Now in its third year, CTM's Berlin Current initiative taps into the city's sprawling landscape of unconventional pop and electronic music hybrids to map out its current expansion of musical diversity, and to support emerging Berlin-based acts and artists.
The first night showcases hypermodern sounds from Kuedo's freshly minted imprint, KNIVES, which just published Assertion of a Surrounding Presence, his first EP since 2011's influential album, Severants. His glassy, sci-fi-inspired synthetics are complemented by the chromed-out, cinematic productions and disorienting digital collage of label affiliate
J.G. Biberkopf and the heavy bass and hypnagogic synths of Phoebe Kiddo. Janus-championed producersAmnesia Scanner add their alien HD soundworlds to the bill, which is rounded out by a closing set from PHONO festival organizers.
Night two delves into darker territory with a sampling of more analogue, organic sound, starting with Kathy Alberici, whose manipulation of strings and analogue synth sounds yields a spectral weave of overtones. Morphine label head and CTM 2016 guest curator Rabih Beaini is best known for his grainy, imaginative techno as Morphosis, but is increasingly steering clear of the techno realm. Tonight, he partners with Berlin-based percussionist and electronic music producer Daniele De Santis/GRÜN to explore the dynamics between analogue sound synthesis and free-roaming rhythms, while shaking up influences from krautrock to new wave to folk music. Downwards-affiliated duo OAKE present their dramatically intense yet atmospheric soundworlds, inspired as much by Berlin's dark techno, ambient drone, and British post-Industrial acts as melancholy shoegaze and the occult. Demdike Stare's Miles Whittaker, who has also been making waves recently with his Millie and Andrea project with Modern Love labelmate Andy Stott, puts the finishing touch on the night with his textural techno explorations.
More information is here.
Organized by