Upcoming
Past
More events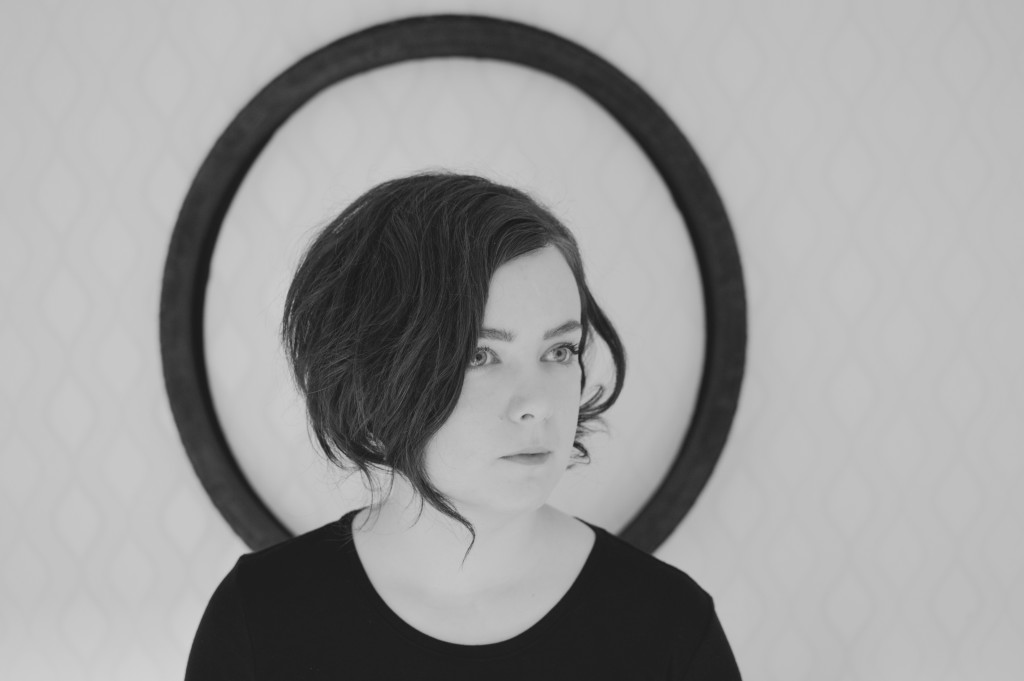 SHAPE ARTISTS PRESENTED:
KLARA LEWIS
HYPERAKTIVIST

Klara Lewis (SE, live)
Klara Lewis is a Swedish composer born in 1993. Her critically acclaimed debut album "Ett" was released by Viennese record label Edition Mego in 2014 and was followed shortly thereafter by the "Msuic" EP, released on fellow SHAPE-supported artist Peder Mannerfelt´s eponymous label. Lewis is studying her second year of a bachelor degree in Audio-visual Production. She is currently collaborating with English composer Simon Fischer Turner and French multimedia artist Rainier Lericolais on a series of live performances of new soundtrack to Walter Ruttmans classic 1924 silent film "Berlin: Die Sinfonie de Grossstadt". Read our interview with Klara here.

Hyperaktivist (VE/DE, dj-set)
It was in 2009 when Hyperaktivist started to work on setting the groundwork for her DJ career. Ana Laura Rincón blended hyperactivity with activism, developing electronic music culture in her native Venezuela. Upon discovering the small underground electronic music scene in her hometown of Maracaibo, Rincón began organizing events, DJing along with friends and invited musicians. Later, she co-founded the SOLO club, which became a prominent and central space for electronic musicians and DJs from throughout country. She also formed the Next Phaze collective, comprising DJs, street artists, VJs, visual artists and graphic designers. Following completion of a degree in Mass Media, Rincón relocated to Berlin in early 2012, where she is currently producing her own music and just finished a degree in sound engineering. Her sets are powerful, deep, and stylistically fluid, without subscribing to just one particular sound or genre. Read our interview with Hyperaktivist here.
@ MeetFactory, Ke Sklárně 15, Prague, Czech Republic