Upcoming
Past
More events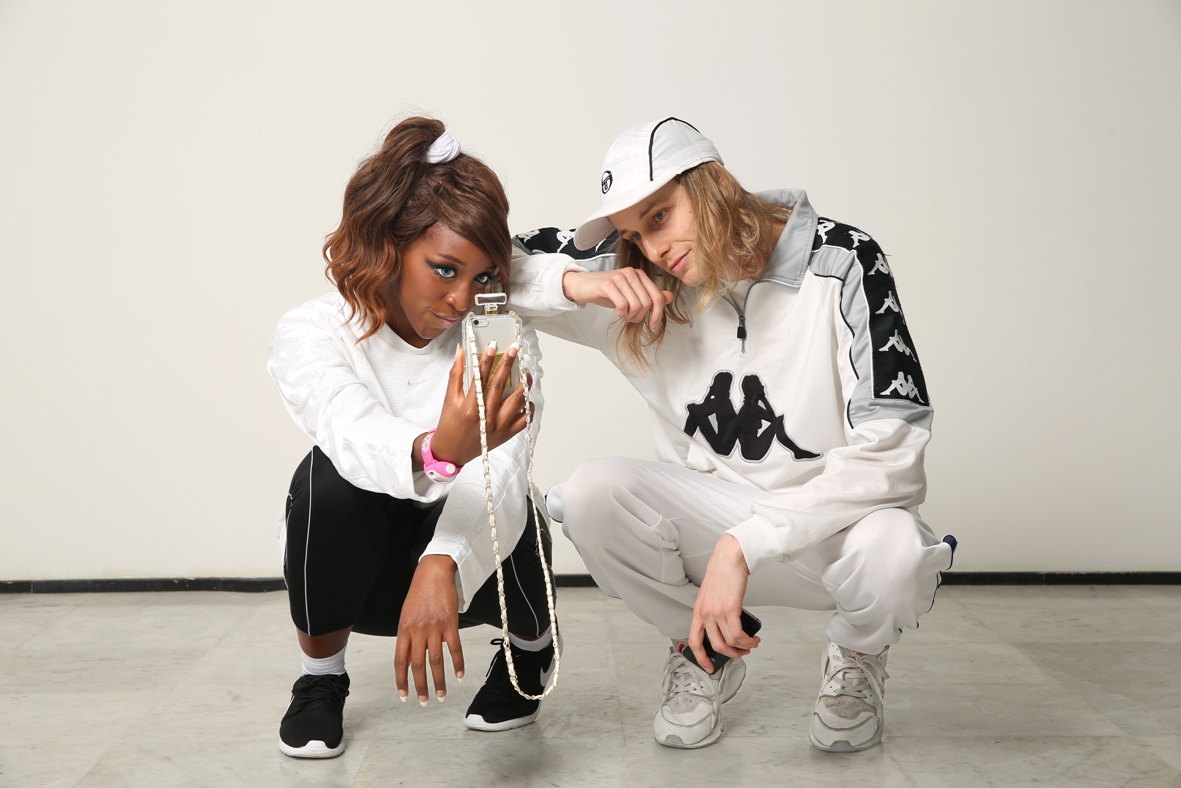 SHAPE ARTISTS PRESENTED:
Ideal Corpus
DJ Nigga Fox
Torus
Pavel Karafiat
VENUE: MeetFactory, Ke Sklárně 3213/15, Prague 5, Czech Republic
Free entry
Public House in
MeetFactory
is a sensually provocative and refreshingly unconventional evening. See, hear, feel all that you can experience in our place throughout the year concentrated in a single evening: music, theatre, galleries and Open Studios.
In this edition of Public House, three SHAPE projects – French post-internet conceptualists Ideal Corpus, the recently Warp-published DJ Nigga Fox and eerie beatsmith Torus – will give concerts. Also, an installation by SHAPE affiliated artist Pavel Karafiat will be exhibited.
OPEN STUDIOS are open all night and provide free and open community access to contemporary art, educate and create a dialog between artists and the general public by opening artists' place of work.
The title of the Public House is referring to the term public space, its mission being the same: to revive, provoke, stimulate interest, debate, offering an unexpected context, allowing or facilitating interesting meetings, pulling down the walls between the rooms and boundaries between people.
Visitors of the Public House can discover MeetFactory spaces, which are hidden during normal operation, meet some interesting artists and experience a unique evening.
The event starts at 7pm and is open and free for all visitors! The concerts start at 10pm.