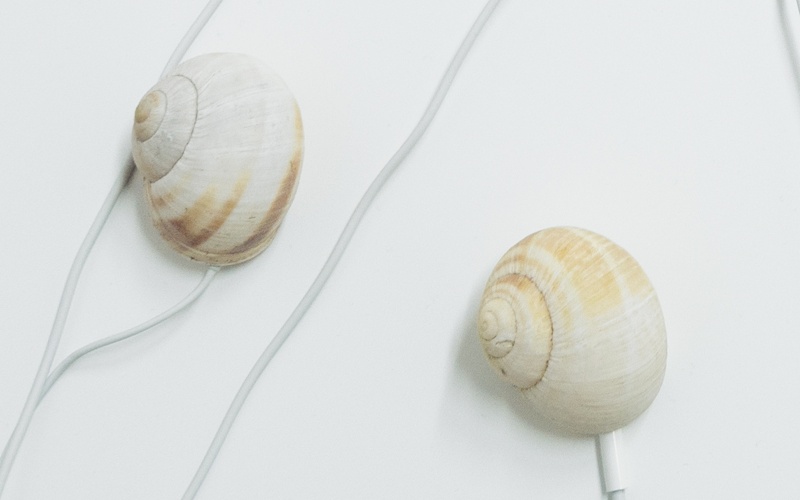 nomadic sounds
on stage – on air – online
07.-10.10.2021, Graz
Now in its 54th edition, the ORF musikprotokoll once again transforms and expands the experience of music with its program nomadic sounds. The festival is both a stage and a laboratory for a new generation of musicians and composers whose work comes together and derives its aesthetic strategies through the understanding of open genre boundaries. In over thirty world and Austrian premieres, composers and performers embark on the nomadic search for an in between.
The concert hall functions as both laboratory and stage for a broad spectrum of processes that bring together artistic foci on in-between states and realms of possibility: Sound fragments from the urban environment of Graz give rise to 3D soundscapes. An ensemble plays from animated musical scores that are created in real time. We see the resurrection of Alois Hába's sixth-tone harmonium. A young string quartet travels with us through musically (re)constructed spaces in Azerbaijan, Lebanon, and Ukraine. An aquarium is transformed into an instrument and an underwater stage. Musical interstices are studied in minute detail through drone music and microtonal compositions. Visitors can explore sound objects while lying on wheel boards. Musicians from the SHAPE (Sound, Heterogeneous Art and Performance in Europe) Network test the limits of spatial composition in Graz's Dom im Berg.
SHAPE ARTISTS PRESENTED
NONA INESCU
HÜMA UTKU
KMRU
GISCHT
MOPCUT (Audrey Chen, Lukas König and SHAPE Alumnus Julien Desprez)
VALENTINA MAGALETTI and Julian Sartorius
PAK YAN LAU
FOLDABLE SOUNDS COLLECTIVE