Upcoming
Past
More events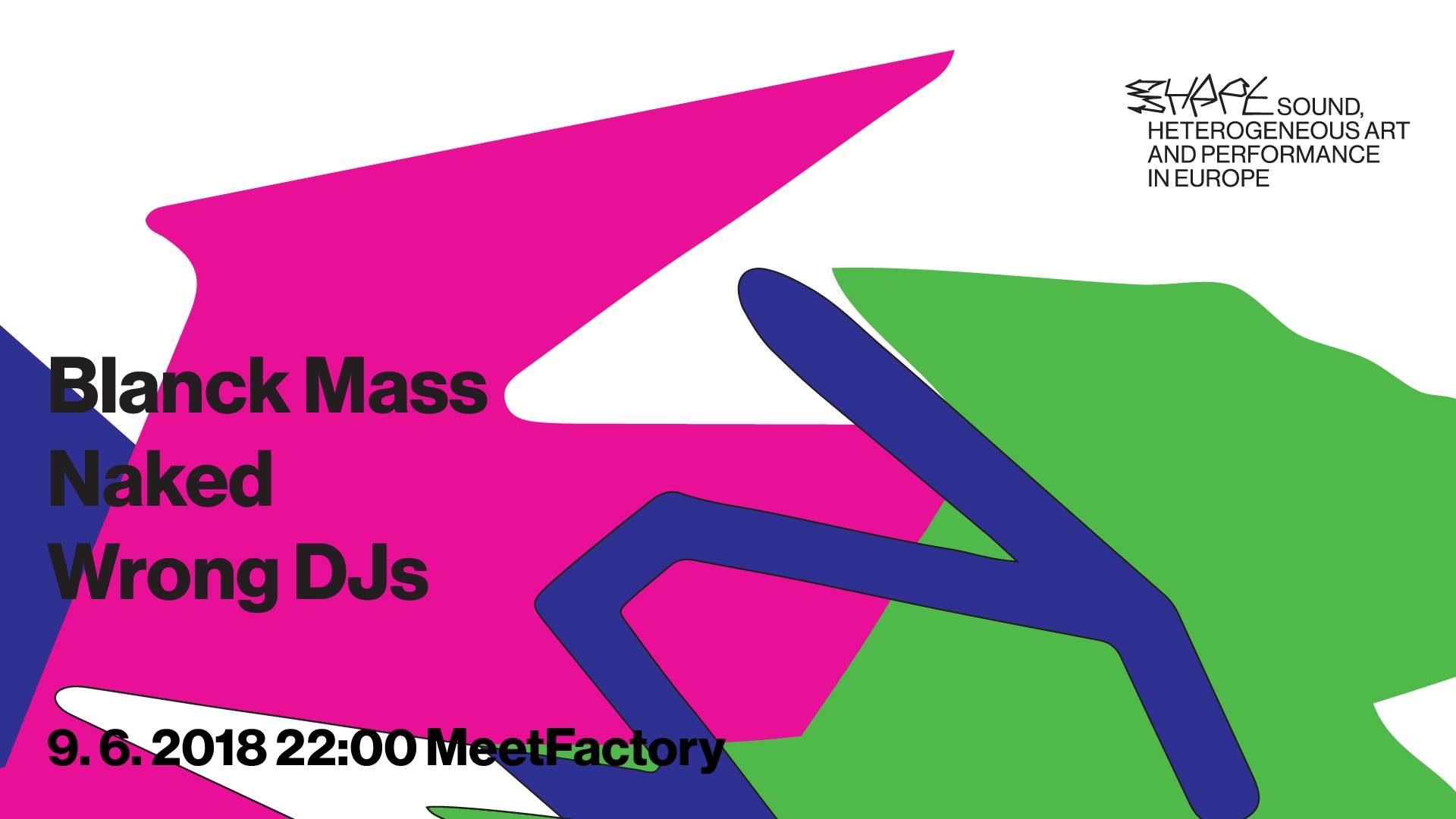 SHAPE ARTISTS PRESENTED:
NAKED (UK/PL)
NAKED are Agnes Gryczkowska and Alexander Johnston, a London-based duo engaging with noise, industrial, experimental and extreme forms of electronic music. Their new EP— Total Power Exchange — released on Halcyon Veil, uses the sounds of sex, vomit and noise to create a heavy, spine-crushing noise hybrid with Salò-birthed vocals.
During Prague's Museum Night, they will give a performance at the art center MeetFactory, which is free entry on this particular night.
Click here for more info and here for Facebook event page.
Organized by