Upcoming
Past
More events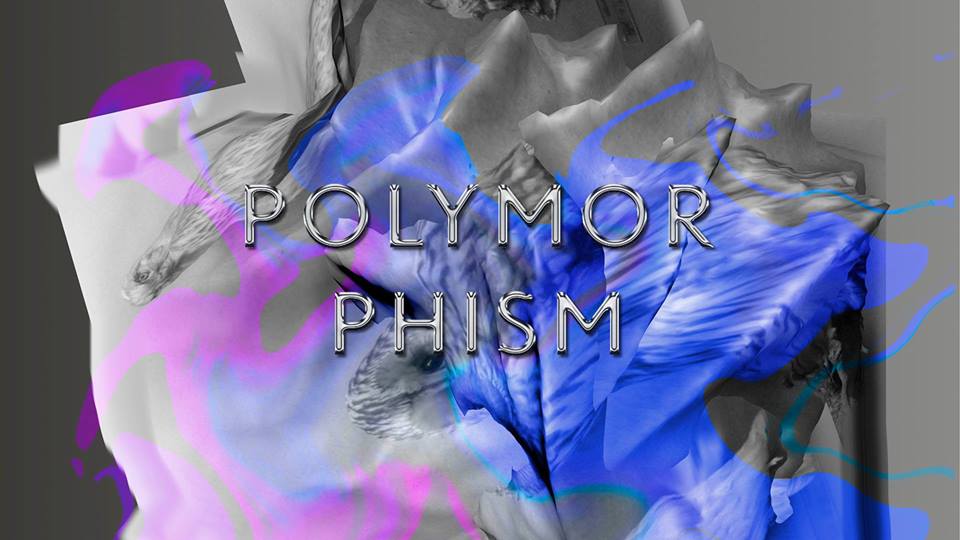 SHAPE ARTIST PRESENTED:
OTHER ARTISTS PLAYING:
TIM HECKER
WOLF EYES
Tim Hecker returns to Berlin in support of his new album, 'Love Streams', to be released in April 2016 on label 4AD. The album was created while examining ideas such as "liturgical aesthetics after 'Yeezus'" and the "transcendental voice in the age of auto-tune", with vocal arrangements scored by composer Jóhann Jóhannsson. Berlin-based visual artist Marcel Weber aka MFO provides a dramaturgy of atmospheric light, building on the artists' first collaboration last fall at 'Unsound' and HKW's inaugural 'Technosphärenklänge' evening curated by CTM.
http://www.4ad.com/releases/790
http://sunblind.ne/
Born in the dead, dread-filled haunted hills of Michigan, Wolf Eyes are the rabid beasts of Trip Metal and have been plowing through new tunnels of the underworld since 1997. The group has released over 100 recordings in their relatively short lifespan, on labels such as Sub Pop, Hospital Productions, Hanson Records and De Stijl Records. They have collaborated with Anthony Braxton, Black Dice, Double Leopards, John Wiese, Mammal, Prurient, and Smegma. In their own words, Wolf Eyes concerts promise "pure audio stunn, homemade post-nuclear terror & claustrophobic atmospheres, the most shattered and confusing horrorvision since Bo Diddley dropped the duct taped warhead on all humans in 2024."
http://www.wolfeyes.net/
http://wolf-eyes.bandcamp.com/
https://soundcloud.com/wolfeyes-tripmetal
We Will Fail is a project by Aleksandra Grünholz, and one of the SHAPE
platform's 2016 supported artists. She debuted in 2014 with a two-part album called 'Verstörung' via Monotype Rec. Difficult to classify, her music's main focus is rhythm, engendering associations with techno and club music, however the artist claims that her is music to listen to rather than to dance. She has just released her new album, titled 'Hand That Heals / Hand That Bites' via Monotype Rec.
https://wewillfail.bandcamp.com/
https://soundcloud.com/wewillfail
http://wewillfail.com/
VENUE: Beghain, Am Wriezener Bahnhof, 10243 Berlin, Germany
Organized by