Upcoming
Past
More events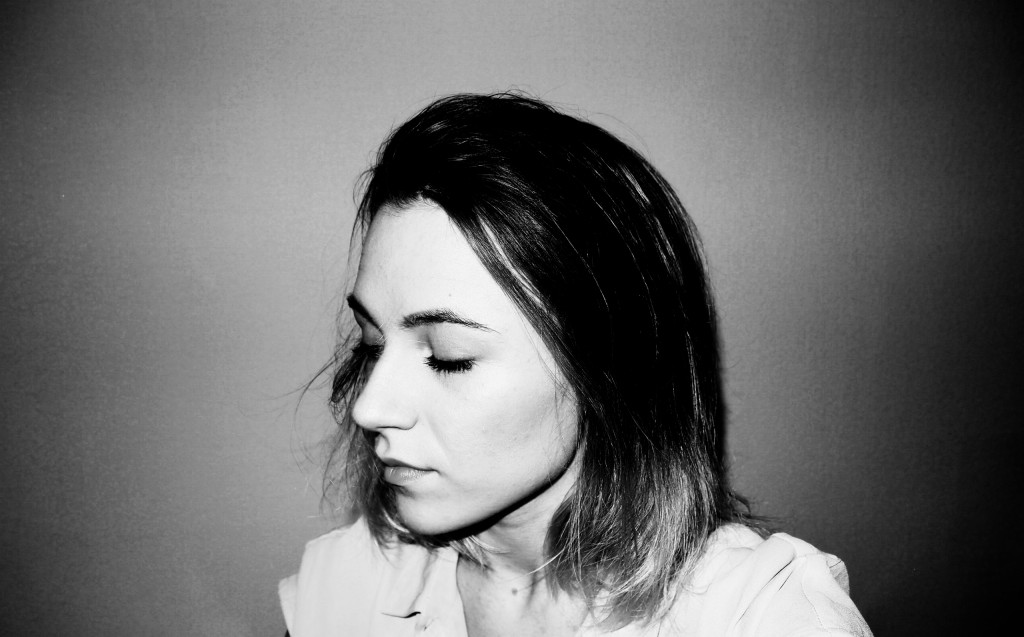 SHAPE ARTISTS PRESENTED:
INGA MAUER (RU)
APEIRON CREW (DK)

+ Composer, author and drummer DENNIS DE SANTIS will present his electronic music-making skills at an educational workshop.
DJ trio Apeiron Crew, founded in Copenhagen, is made up of Danish natives Sara Svanholm, Simone Øster and Scottish export Emma Blake. The three are likewise respectively considered as solo artists intertwined within the all female collective, known under their individual aliases Mama Snake, Smokey and Solid Blake.
Inga Mauer grew up in a remote village in the heart of Russia, Inga listened intensely to early Bunker Records, Cybernetic Broadcasting System (now intergalactic.fm), Trax, and UR recordings which have set the scene for her seductive sound: a mix of blistering atmospheres and dark emotions, flirting with a wide range of genres like Industrial Techno, EBM, New Wave and Disco.