Upcoming
Past
More events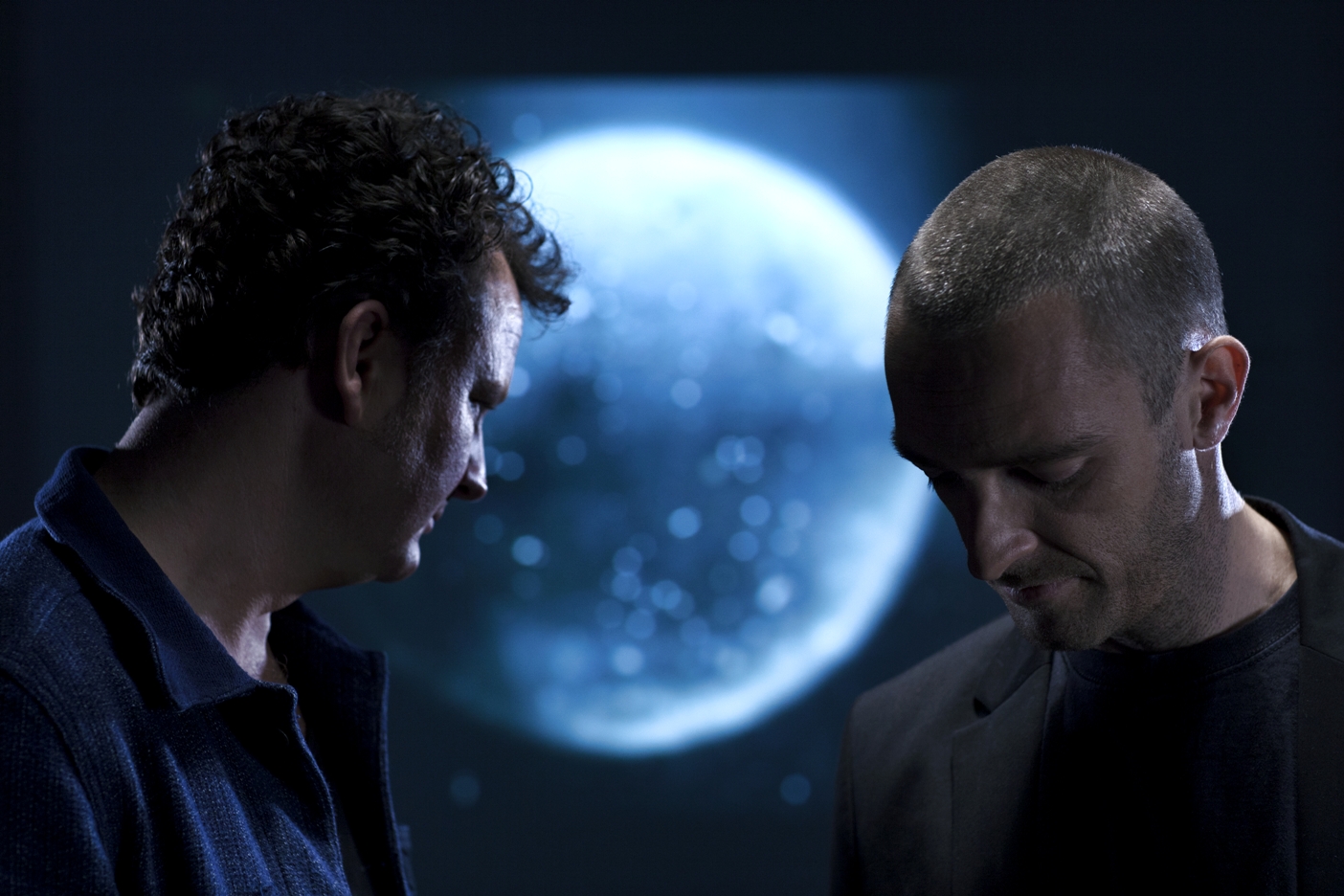 Sajeta festival
is an open air summer festival in a small town in the north west of Slovenia. It takes place on Soča river. It is an experimental and improvised music festival.
The audiovisual live act of the Slovenian techno and experimental electronic duo
Random Logic
initially came as an announcement of their new release and is a direct result of a decade spent researching music as the art of time. Their second album pays tribute to the sign π and endorses the sonic expression of duration. Formed as a single continuous set, it seeks an attentive listener wishing to benefit from hearing imperfect and unrepeatable sounds caught in loops. Random Logic – Miha Klemenčič and Gregor Zemljič – are regarded as the pioneers of Slovene contemporary electronic and ambient techno music. Their internationally acclaimed first album Numrebs was released under the music label Tehnika in 2001. Their second album π features video art created by Gašper Milkovič Biloslav in Marko Vivoda.