Upcoming
Past
More events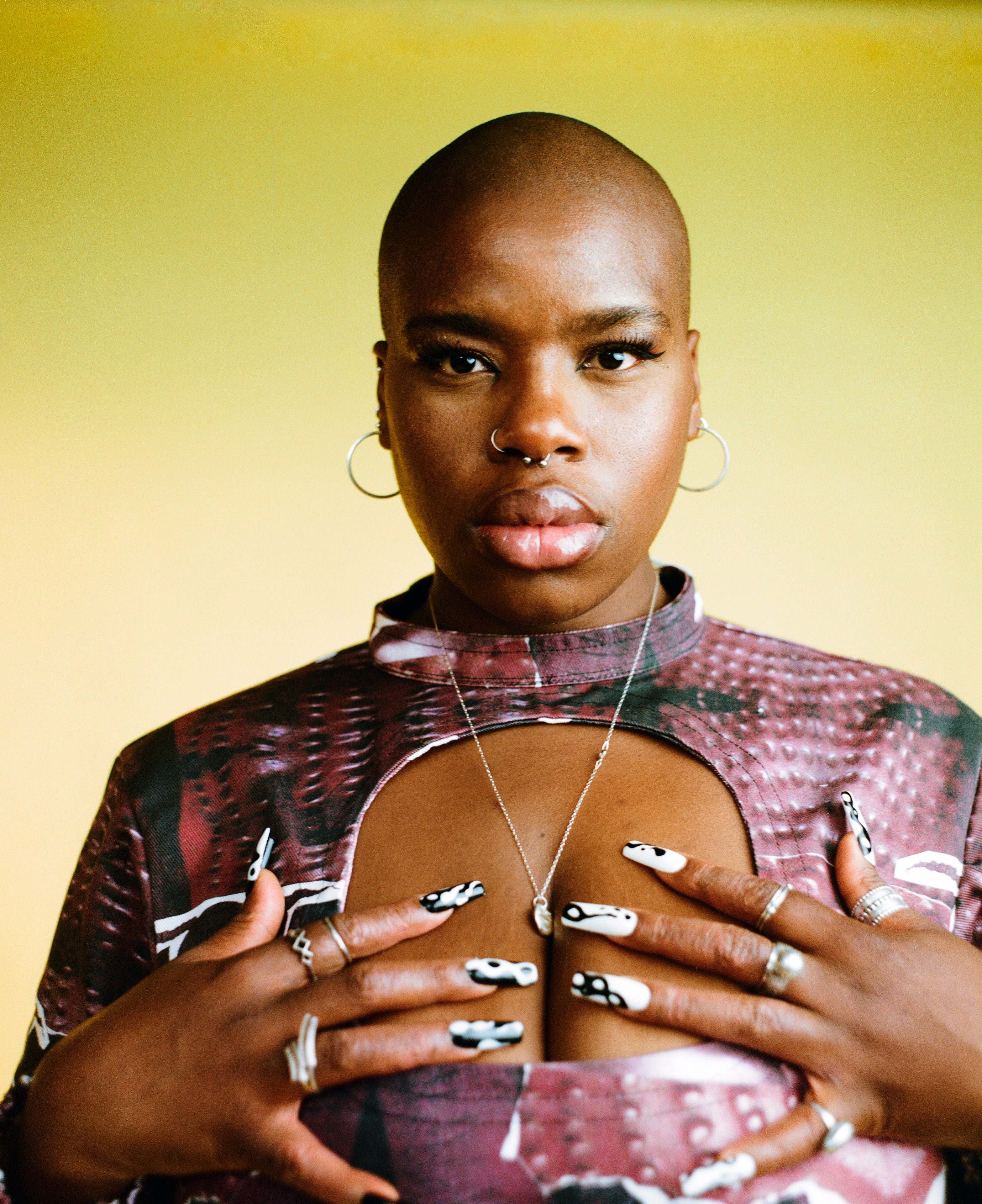 Rokolectiv Festival teams up with SHAPE+ to host an event in Bucharest, Romania.
__________
Juba ties together sounds and rhythms from the African diaspora and beyond, in a mix that mirrors her ideal club night. Juba has built a strong reputation as one of Europe's most thrilling DJs, particularly in Berlin, where she has been based since 2018. Juba's sets and mixes draw on her Nigerian heritage, combining dance music from Africa and the African diaspora with genres including techno and UK funky, bringing together music from different corners of the globe through her own unique perspective.
Sara Persico is a Berlin-based, Naples born sound artist, vocalist & DJ. She cut her teeth experimenting on the fringes of Naples's fiery underground scene, while finishing her academic music studies and developing a technique that would integrate her voice with analogue electronics, field recordings, and samples. She presented her music in festivals and venues like Ballroom Blitz Beirut, CTM Festival, Codex Club, documenta fifteen, Ormside Projects, Dancity Festival, and Radical DB, among others.
Chlorys is a musical & visual entity based in Bucharest, and a SHAPE platform alumna. She is part of the Queer Night family of DJs, and a founding member of Corp., a platform with a focus on representing and promoting queer identities. Chlorys has been a Noods Radio resident for three years, where she has been running the Alien Flora show. She is also hosting, alongside Corp., a monthly show called Corpcast, aired on the local Black Rhino Radio. Starting 2022, she is a resident of LYL Radio from France, with a show called Primordial Soup. Aside from being active on the local club scene, she also tinkers with the visual and sound arts.
Artists