Upcoming
Past
More events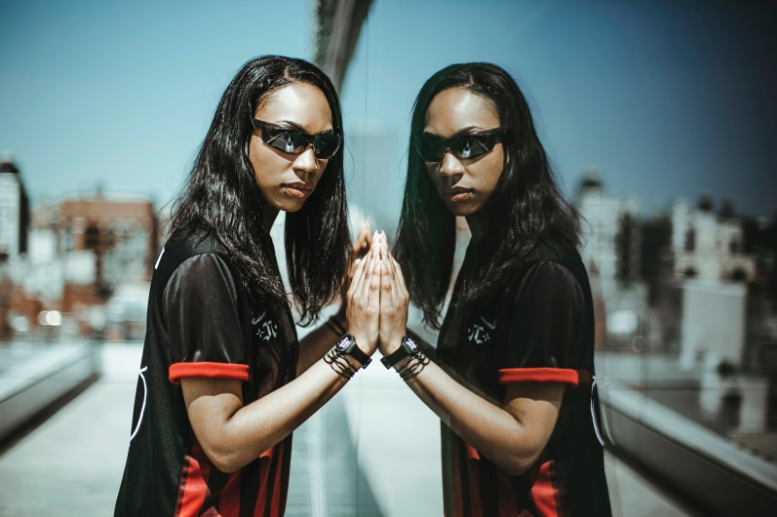 SHAPE ARTISTS PRESENTED:
BONAVENTURE (PT)
JASSS (ES)
NKISI (BE)
This a collaborative event by SHAPE member festival Biennale Némo and La Gaîté Lyrique, a digital arts and modern music centre opened by the City of Paris in December 2010.
Nkisi's ethos and music is imbued with a certain punk sensibility along with a political push back against conformity. Her DJ sets draw from a wide range of influenced forming a fast paced and exhilarating experience in the dance. Her production reflects deeply in these influences also and provide a sound that is equally relentless and evocative.
Bonaventure is Soraya Lutangu's nom de guerre. Under this alias, she has been developing sonic weaponry designed to confront oppressive power structures, tell the story of violence, indifference and abuse fuelled by racism, with Complexion released on NON Worldwide last year marking the prelude to her protest, fully expressed on Free Lutangu released via PTP. She uses music as an identity research tool along with practical and speculative initiatives to connect her African and European roots and investigate human relationships.
JASSS (S. Jiménez Alvarez) is a sound artist and producer raised on the Northern coast of Spain. Her parents were passionate about jazz, African and South American rhythms, which became some of the most formative influences in her life. From an early age, her fascination with sound drove her pursuit of understanding the relationship between music and people.
Click here for more info and here for the Facebook event page.