Upcoming
Past
More events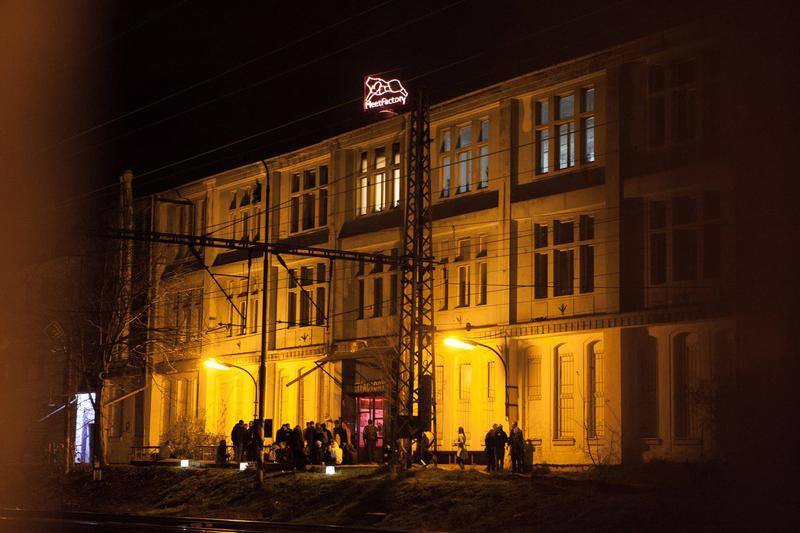 SHAPE ARTISTS PRESENTED:
Electronic music composer Caterina Barbieri and selector Oko DJ will take part in the next installment of MeetFactory's free-entry event series Open house. "Improve your peace of mind. Walk through the models of historical greenhouses. Meet the art in the residential studios. Discover new talents in electronic music. Sink into the dark matter of unconventional detective story. Travel to the sea with pensioners. Do you still have the doubts about what is going on in the factory with red cars that are hanging on the walls? This year's first Public House' program shows that the factory lane of our ideas is running as hell."
More info here, and click here for Facebook event.
Organized by