Upcoming
Past
More events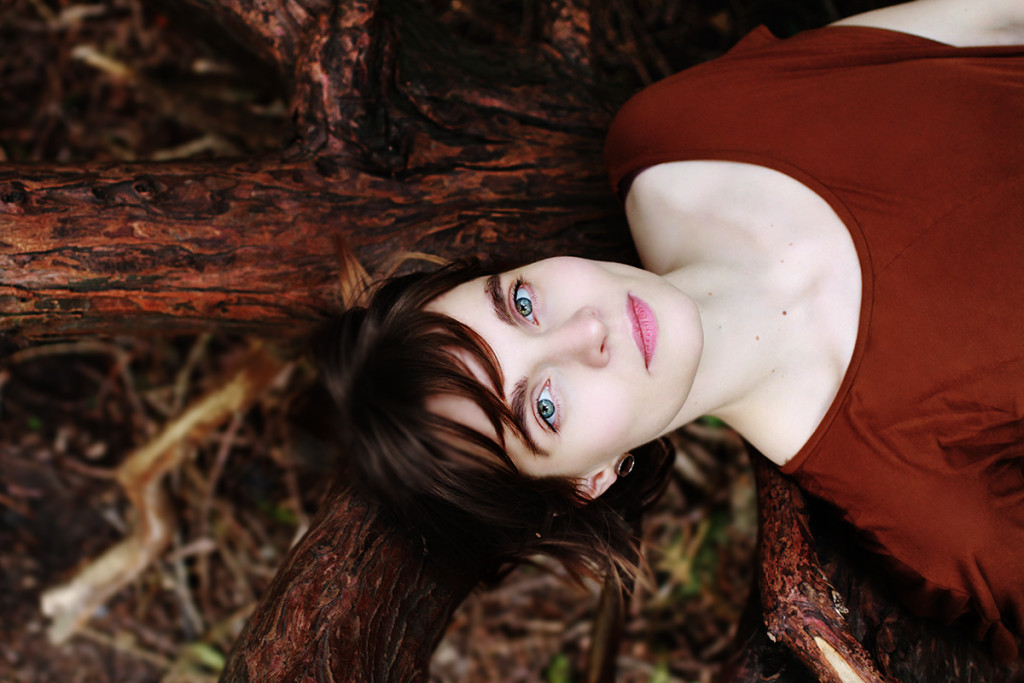 SHAPE ARTISTS PRESENTED:
The upcoming special summer edition of the SONICA concert series brings the contemporary classical music artist Hildur Guðnadóttir to Slovenia for the first time. The concert will take place in the atmospheric old town city center, on the Ljubljanica river.
With this event we are announcing the Arcade Gallery, a new sound gallery on the scenic Ljubljana market, which will revive Plečnik's arcades with sound compositions composed especially for the arcades. The sound gallery will revive the arcades also during the night and when the market is closed.
SONICA Classics series presents creators working on diverse crossroads between electronic music and contemporary classical music, and open new musical spaces, attract new publics and introduce unexpected sounds to both classical and club venues.
Hildur Guðnadóttir (1982) is an Icelandic cello player, composer and singer who has been manifesting herself at the forefront of experimental pop and contemporary music (e.g. with the band múm). In her solo works she draws out a broad spectrum of sounds from her instrument, ranging from intimate simplicity to huge soundscapes. Gudnadóttir began playing cello as a child, entered the Reykjavík Music Academy and then moved on to musical studies/composition and new media at the Iceland Academy of the Arts and Universitat der Kunste in Berlin.
The event is part of the Opening weekend events of the 31st International Graphic Biennial.
Hildur Guðnadóttir has released four critically acclaimed solo albums: Mount A (2006), Without Sinking (2009), Leyfðu Ljósinu (2012) and Saman (2014). Hildur was nominated as composer of the year and Without Sinking got nominated as album of the year at the Icelandic Music Awards in 2009. The same year Without Sinking was also chosen as one of the albums of the year at the Kraumur Awards. Hildur's albums are all released on Touch.
Hildur has composed music for theatre, dance pieces and films. The Icelandic Symphony Orchestra, Icelandic National Theatre, Tate Modern, The British Film Institute, The Royal Swedish Opera in Stockholm and Gothenburg National Theatre are amongst the institutions that have commissioned new works by Hildur. She won Gríman (The Icelandic Theatre Award) in 2011, for her music for King Lear. And 2012 she was nominated for the Robert Prize (Danish Film Award) for her original score for A Hijacking. She is nominated for the Nordic Music Council Prize as composer of the year 2014.
Organized by