RSS B0YS live at Unsound 2015!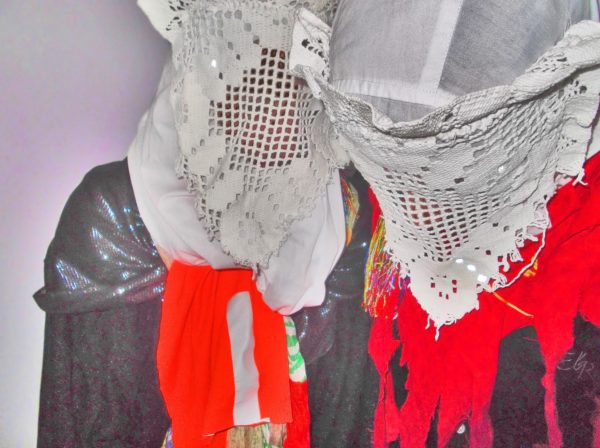 One of the surprises at this year's Unsound Festival in Krakow was the Polish duo RSS B0YS who performed before HEALTH. Check out their buoyant live show recorded on the occasion.
RSS B0YS is a mysterious duo from Poland.  Their shamanistic take on techno, almost fully improvised live on stage, transports the audience into a ritual frenzy. Their identity remains hidden, and the anonymity provides them with freedom to experiment and innovate.
You can check them live in action at schiev festival in Brussels (5 – 8 Nov 2015)