Listen to the March episode of SHAPE radio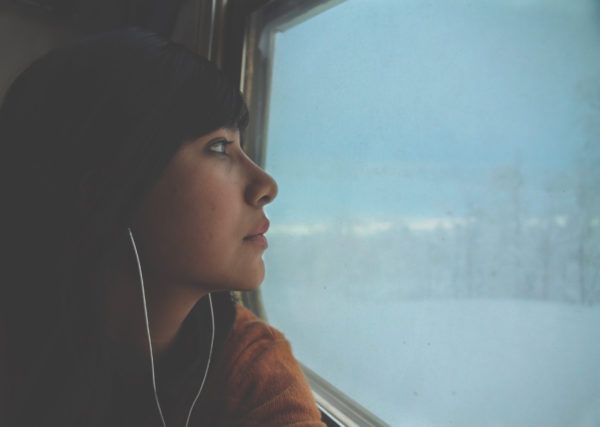 Listen to the latest episode of SHAPE platform's monthly radio show on London's Resonance FM, hosted by Lucia Udvardyova. This episode features interviews with such SHAPE artists as Stine Janvin Motland, BAKK, Julien Bayle and Laura Luna.
The March edition of SHAPE Radio on Resonance 104.4 FM presents artists and projects associated with the  SHAPE platform, further exploring the 2016 list of acts. BAKK is a multifacetted collective based in The Hague, Netherlands. It includes a record label, a party series and a radio show run collectively by Steve Motto, Handsome Thomas and The Social Lover. Inspired by the city's squat scene as well as the legendary Bunker Records imprint, BAKK remain faithful to their DIY aesthetic.  Stine Janvin Motland is a Norwegian vocalist and sound artist who works with experimental music, sound and audiovisual performance.  Her works include the Lasse Marhaug-produced album In Labour (2014) as well as a live show that based upon it, the collaborative performance installation The Subjective Frequency Transducer (2015), field recording adaptations duo Native Instrument (2015) and a beat based solo project.  Julien Bayle merges visual art, music composition and a physical approach of sound art and data visualization. His background is in the IT field, and his current work is based around experimentation and programming. Laura Luna is a Mexican multimedia artist based in Prague. While working with photography, video and film, she began to experiment with sound. Repetition and memory are two elements which resurface in her sonic works. In 2014, she released her debut album Isolarios.
Photo – Laura Luna