Photos: SHAPE @ Skaņu Mežs'2016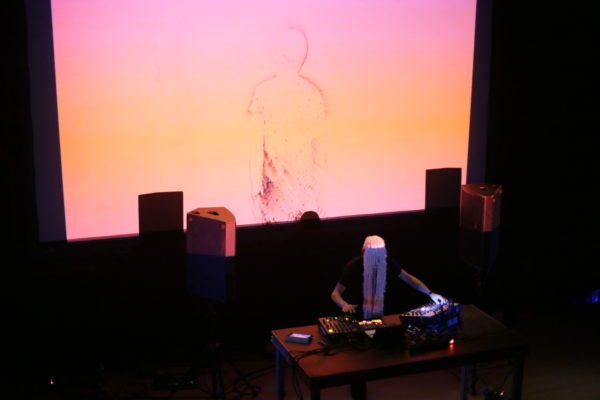 Riga's Skaņu Mežs festival for experimental music returns for its fourteenth edition in two rounds – four days in October and one day in November. The first round, with its two sold out central concert evenings of October 14-15, featured four acts of the SHAPE platform: Klara Lewis, M.E.S.H., Peder Mannerfelt and Killing Sound.
Photos by Arnis Kalniņš and Alise Stefanoviča.